Durgesh Singh Kushwah is an entrepreneur, cyber security Expert, and Founder of FGS Group of Companies. He is passionate about technology and innovation, which has led him to become one of the leading cybersecurity experts in his field. His expertise lies in designing innovative solutions for businesses and organizations across different industries.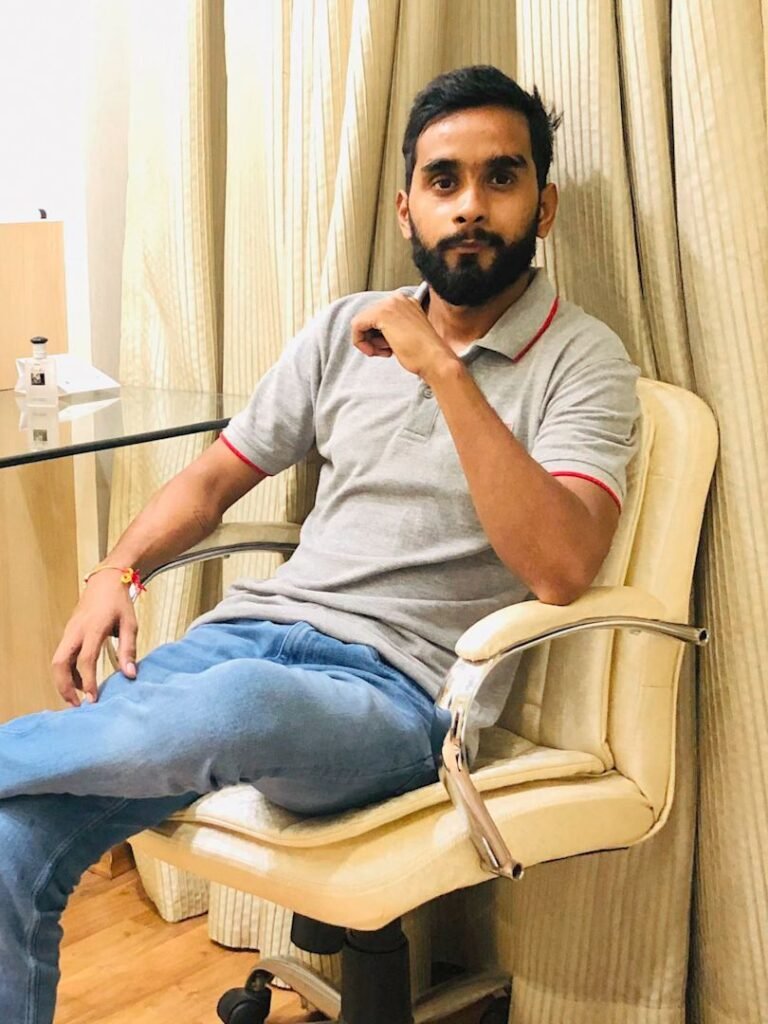 Durgesh has worked with some of the leading and renowned companies across various domains such as financial services, retail, and education. He has also been involved in developing solutions for real-time digital payments for retail chains. In addition to this, he has worked with several startups to develop their products and services.
He has made significant contributions towards shaping the business landscape through his work in areas such as digital payments, e-commerce security, identity management, mobile app development etc. He provides advisory services to companies on how they can use technology to improve their businesses and increase profitability by reducing costs while improving efficiency at scale.