Kevin Big K Taylor who is a Superhuman martial artist is officially appointed as an operational manager and adjudicator of the world records community for the United States of America. World Records Community is the World Records Authorizing Committee established in 2020 and registered with the government of India. The Delegations of World Records Community is now opening their office in the USA for the people of America.
Kevin is approached by Mr. Yashwant Raut (Asia's Tallest Teenager and President of the World Records Community) and Dr. Mukul Soni (Writer and Chief Editor) from India. He is given the task of adjudicating the World Record Events and inspiring the extremely skillful people around America to make it into World Records.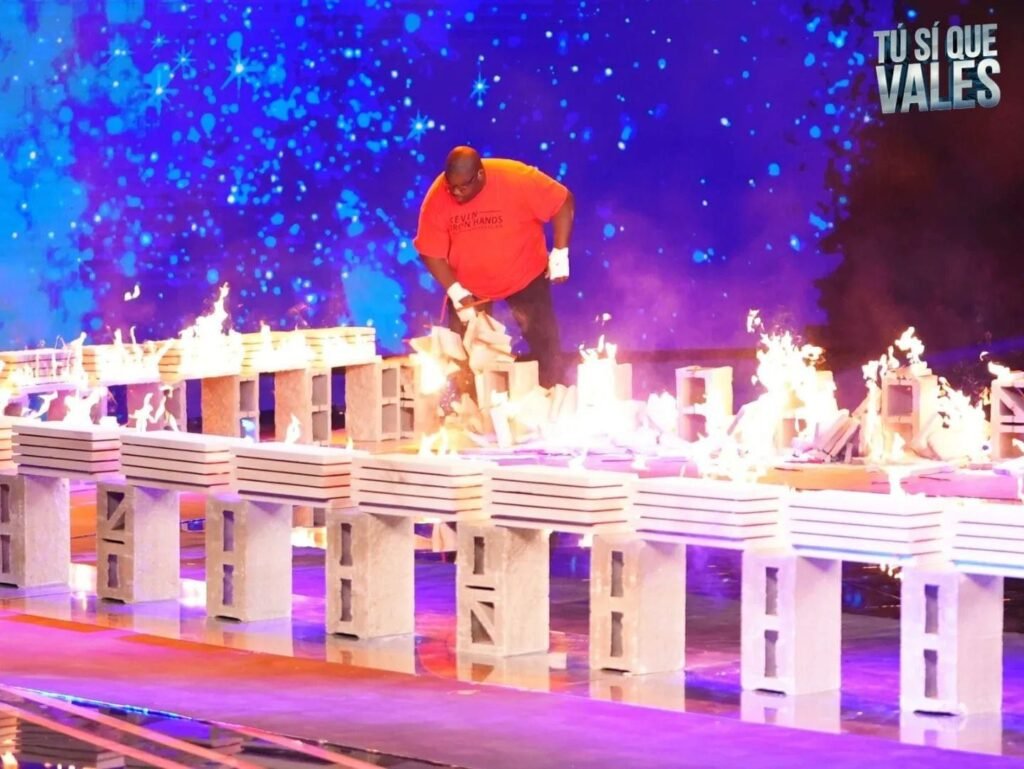 He previously entered Ripley Believe it or not and Guinness World Records 3 times. He won the title in speed brick breaking 10 times. He also appeared on television of America in the following shows
1. America's Got Talent 2008
2. America's Got Talent 2014
3. Italy got talent
4. France got talent
5. Steve Harvey Show 2014
6. Arsenio Hall Show 2014
7. Internationally TV show 2011, 2012, 2014, 2016
8. Marshawn Lynch/ Un – Script
9. Tosh. o/ Constantly re-plays
10. The Go Big Show
11.Italy Got Talent 2022
12.France Got Talent 2022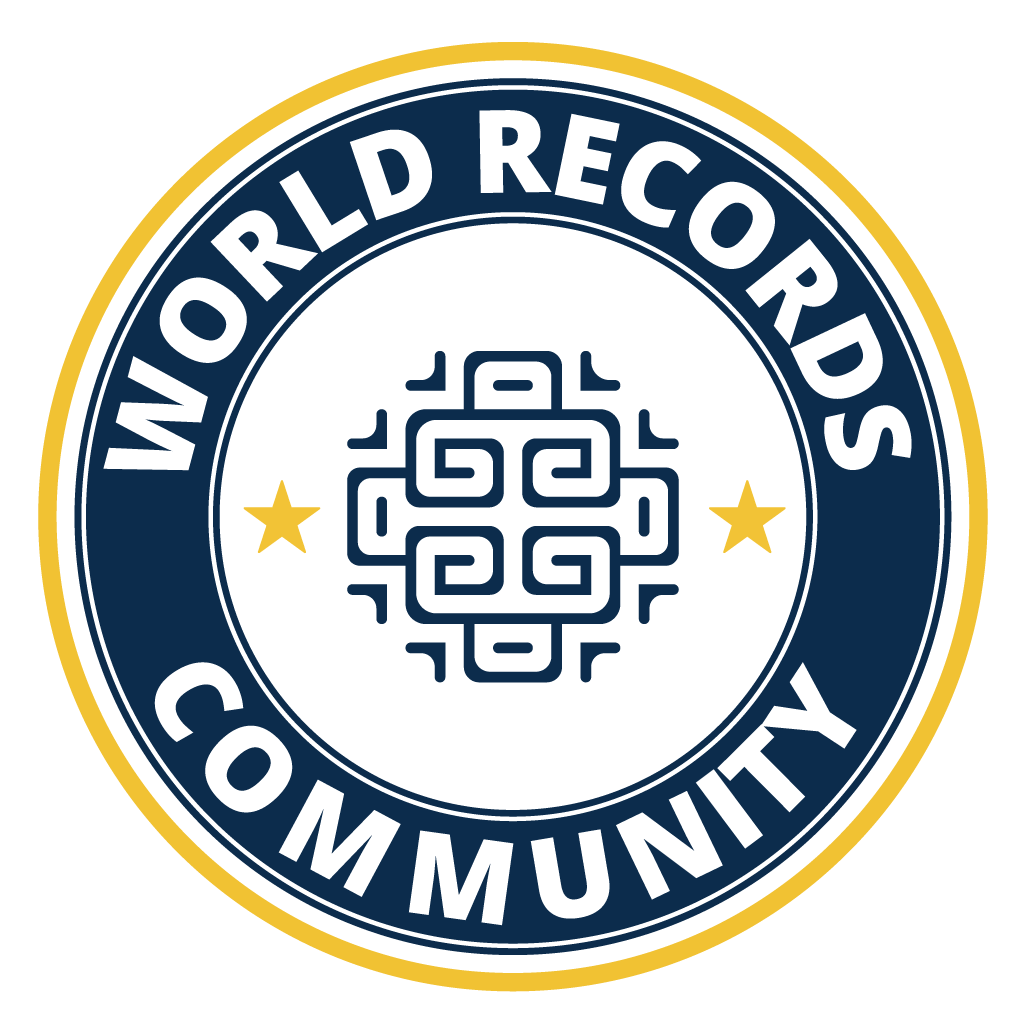 He holds the following world records
• Broke 726 Bricks in 86 Seconds
• Broke 100 yards of Bricks in 4 min total bricks broke
905
• Broke 30 Bricks in 2.1 Seconds
• Broke 155 Bricks on fire in 18 seconds
• Broke 20 Tempered Car Door Windows in 1:35 seconds
in Rome, Italy- 2011
• Broke 10 Demijohn in 60 Seconds in Rome, Italy-2012
• Broke 21 Tempered Car Door Windows in 2:00 minutes in
Istanbul Turkey-2014
The native citizen of America who is unbelievably talented, dexterous, or skillful at something can approach Kevin to break the world record on address
23140 Egnew Dr, Clinton TWP, Mi 48036
And contact him at +1 (586)222-4361
Kevin will help them out.