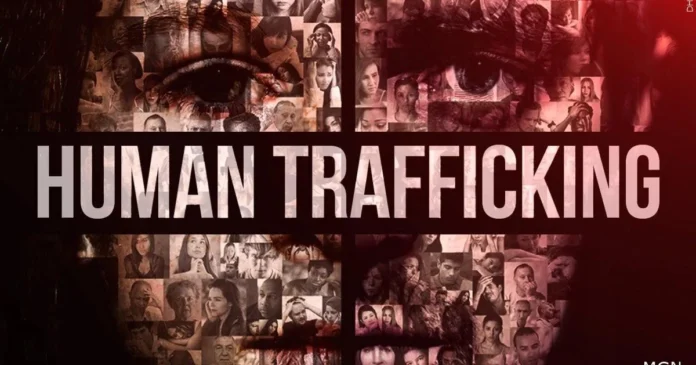 5 minors in Assam were rescued today by the Assam police from an alleged human trafficking attempt. The Assam police carried out the operation together with the Delhi police. A few voluntary organizations were also involved in the rescue.
The girls are said to belong in the Rangapara area in Assam's Sonitpur district. According to reports, the families lodged a missing complaint at the Rangapara police station. The girls were missing since September of this year. The matter came to light based on the complaint of the parents.
The girls were rescued from several locations. Delhi police and Assam police, as well as volunteer organizations, conducted the joint search. The girls were rescued from Ghaziabad, Faridabad, Haryana, and South Delhi. One person, identified as Bhadra Orang has been arrested. The police are conducting further investigation into this matter.
Earlier in November, Assam police arrested human traffickers in Sarthebari in the Barpeta district of Assam. A minor girl was abducted a year ago, by a person identified as Sahar Ali alias Bablu from Sarthebari. According to Officials, Sahar was suspected of selling the minor for Rs 1.2 lakh in Haryana. Women trafficking racket targets teenage girls from poor families in these poor areas.
Recently, human trafficking has become an extremely distressing issue in Assam. In 2021, Assam recorded the third-highest number of human trafficking cases based on data supplied by the National Crime Records Bureau (NRCB). Girls, particularly minors, are illegally subjected to forced labour, forced marriage, domestic assistance, and prostitution. According to NRCB data, a total of 460 victims have been trafficked since the state rescued 425 victims in 2021. The cases of human trafficking in 2021 were 203, compared to 124 in 2020.
Apparently, the Assam government is in the process of introducing information laws to reduce human trafficking. The law will ensure the safety of the people who fall victim to human trafficking rackets and bring down the cases of human trafficking.