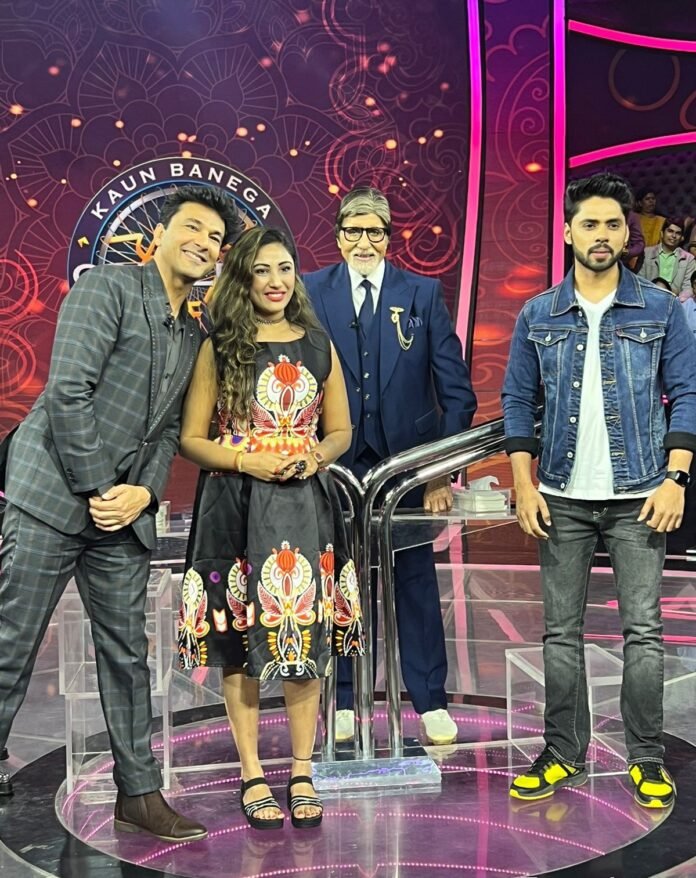 Anand Rajput with Chef Vikas Khanna in KBC as a Special Guest:
Last Night Actor Anand Rajput with Chef Vikas Khanna Spotted in a TV Reality Show KBC (Kaun Banega Crorepati) as a special Guest on 11 December Night. Anand Rajput said Chef Vikas Khanna treated him like a family Member and that's why he went there with family friends in KBC as a special Guest.
If we talk about Actor Anand Rajput Won Mr India title held in Chandigarh. Bollywood Actor and Singer Anand Rajput participated in Mr and Miss India pageant held in Chandigarh on March 12, 2022. More than 1000 models participated in the show while 90 participants advanced to the finale after clearing semifinal round, talent round and fitness round. Anand Rajput defeated 90 contestants to win the Mr India title as well as a cash value of 50,000 and the title trophy.
Behind anyone's success, there must be someone's hand or support, similarly with Anand Rajput, It would have been difficult for him to be the winner of this title without the constant support of his family, friends and his fans and well wishers. In a statement after winning the title, he said that he studied electronics engineering and graduated from Manav Rachna International University.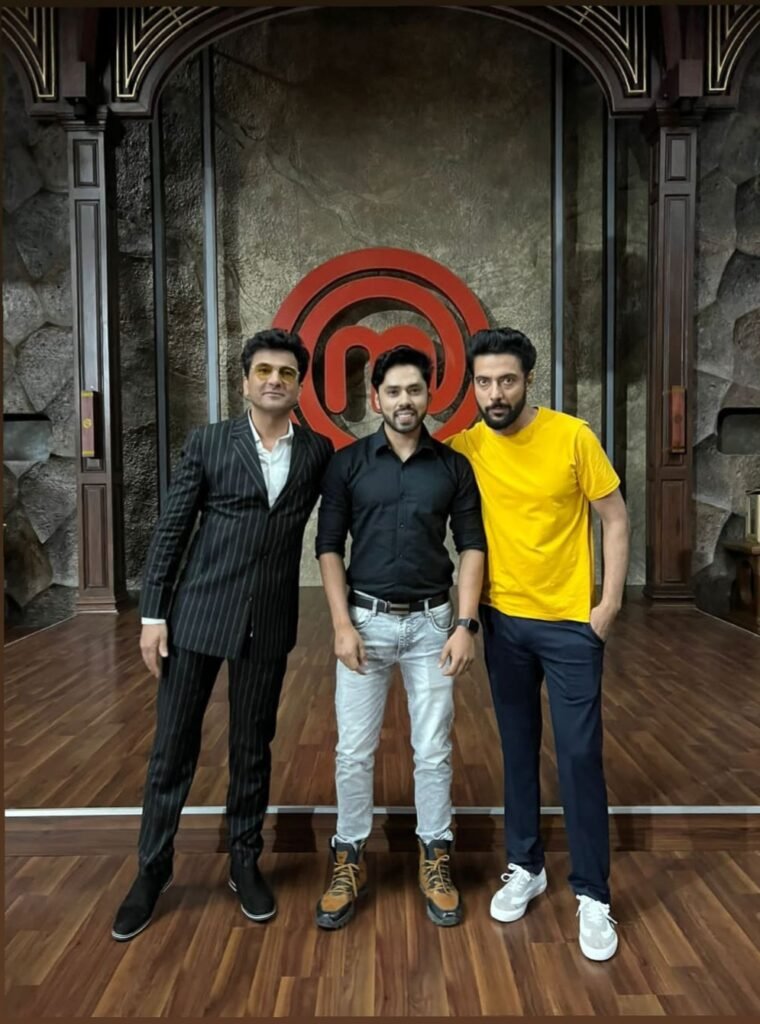 Needless to say, music is a magical way to express one's feelings. Anand Rajput is producing some of the best music in the world of music, some of which are infused with love and romance. Initially, after working hard in the world of music, today he is winning the hearts of everyone with his best music. We have to accept that music is an inseparable part of our life. It has the power to lift the mood or sink deep within us to the depths of our hearts. India is a diverse country; Thus, it has music fans of all genres with a wide range of musical tastes.
In his early years, Anand started his career working in theater and performed several plays in Delhi-NCR. After doing theater for more than a year, he reached Mumbai to try his luck. And staying there fought a lot for his dreams. He also did a music video called Terian Galan. Anand Rajput is an extremely talented and charismatic Indian singer, actor and social media influencer who creates some extremely entertaining and artistic music videos featuring context and content based on current and viral trends. Anand's new and exclusive song "Kai Martaba" is releasing very soon which will be uploaded on the popular channel T-Series Chart Buster.
Further, Vikas Khanna was born and raised in Amritsar; Vikas Khanna is one of the most renowned award-winning Indian chefs who have established himself within New York City with multiple restaurants devoted to Indian cuisine. His restaurant also earned a Michelin star. Vikas is also famous for his numerous books and for producing the award-winning movie The Last Color with Neena Gupta. He was a judge on the MasterChef India Seasons 2, 3, 4, 5 and 6. Now, the chef is preparing to be a judge for the coming MasterChef India Season 7. While judge Vikas is thrilled about the program that is called MasterChef India: India Ke Food Ka Tyohar.
Anand Rajput's journey so far has been very fun and exciting and he is currently working on many big projects in Mumbai, and will probably be seen on the big screen Soon.
For Connecting with Him Visit at:
https://www.anandrajput.in/?m=1
https://instagram.com/theanandrajput?igshid=YmMyMTA2M2Y=