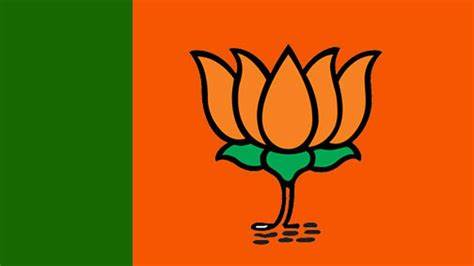 With more than two and a half months to go, the BJP has plunged into the election battle in Tripura. Padma Shibir has announced the election campaign and management committee for that purpose. Chief Minister Professor (Dr.) Manik Saha has become the Chairman of the Election Campaign Committee and BJP State President Rajeev Bhattacharya has been appointed as the Chairman of the Management Committee. Besides, BJP has formed various sub-committees. Naturally, today's move means that the ruling camp is slightly ahead in the electoral field in Tripura.
In Tripura in 2018, the BJP came to power after demolishing the 25-year-old Left stronghold in the Assembly elections. Padma Shibir started marching to change the political, social, cultural and economic conditions by occupying the masnad of the ruler. However, how much the double engine government has been able to meet people's expectations in the last four and a half years will be seen in a few days. Therefore, the BJP felt that it should jump into the fray while there is still time.
BJP's election campaign committee has chief minister Professor (Dr.) Manik Saha as chairman, deputy chief minister Jishnu Debbarma, state president Raib Bhattacharya, former chief minister and MP Biplab Kumar Dev, Union minister Pratima Bhowmik, education and law minister Ratan Lal Nath, MP Revati Tripura. , Labor Minister Bhagwan Das, Assembly Chief Clerk Kalyani Roy, Agriculture Minister Pranajit Singh Roy and Prisons Minister Ramprasad Pal.