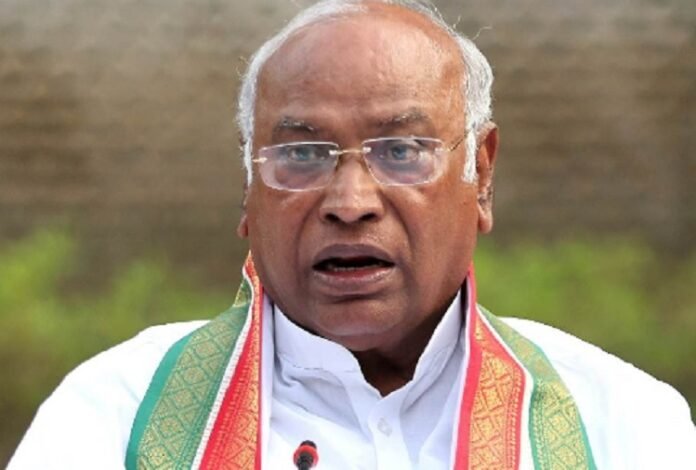 Congress President Mallikarjun Kharge on Wednesday expressed grief over the death of six people in violence on the Assam-Meghalaya border. He alleged that the Northeast Democratic Alliance (NEDA) of the Bharatiya Janata Party (BJP) and several of its allies has let down the northeastern region.
Kharge tweeted, "Deeply saddened by the unfortunate ã incident on the Assam-Meghalaya border. Six people lost their lives. BJP's NEDA has disappointed the Northeast."
He said, "It is high time that the Union Home Minister resolves the border dispute between the two states before the situation escalates further. Peace must prevail." It may be noted that Assam forest officials had stopped a truck in Mukru area at around 3 am on Tuesday, which was allegedly carrying illegally cut timber. Six people were killed in the violence that followed, including a forest worker from Assam and five citizens from Meghalaya.