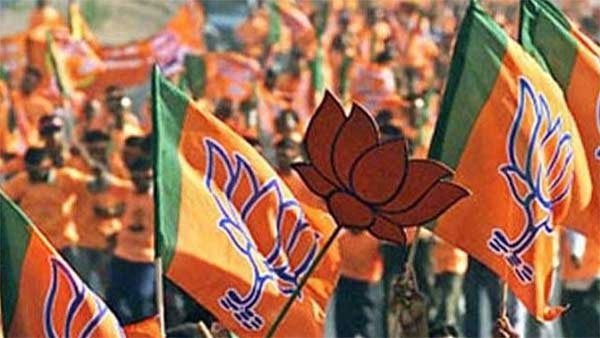 Tripura assembly elections are due next year. Even before the elections, the Bharatiya Janata Party has announced every house campaign in the state, this campaign is starting from today in all 60 assembly constituencies. This information has been given by issuing a press release on behalf of Tripura BJP. In which it has been said that under the leadership of Chief Minister Manik Saha, there has been improvement from all sides in the direction of law and order, road construction and employment. Work has been done in the direction of providing better life to the people at every level in the state.
Talking about BJP's campaign in Tripura, it will run from 27th November to 3rd December. This campaign is mainly targeted to reach out to the workers, voters and people of the area. On behalf of the state BJP, it has been said that all ministers, MPs, MLAs will go to every parliamentary constituency, along with a report card will be prepared for every assembly constituency. Through this, people will be made aware about the development works done during the tenure of the BJP government in the state. So that people can decide whether the government has really worked or not.
The Bharatiya Janata Party has claimed that our government will once again form the government in 2023 by winning all the 60 assembly seats in the state. Let us tell you that the Bharatiya Janata Party is currently putting its full strength in the assembly elections of Gujarat. This is the home state of Prime Minister Narendra Modi, Home Minister Amit Shah and both the top leaders are holding rallies and road shows here. Voting is to be held in Gujarat on 1 and 5 December. Whereas on December 8, the results of Gujarat and Himachal Pradesh assembly elections will come.