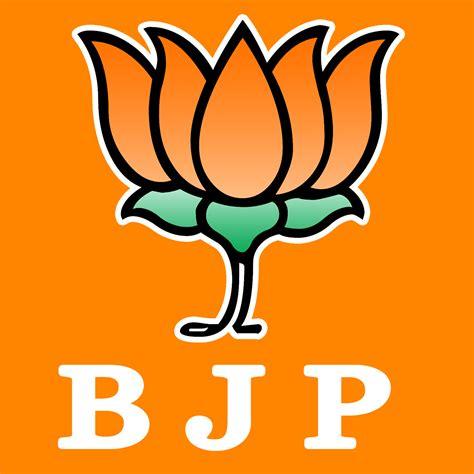 In the upcoming assembly elections, BJP will field candidates on all 60 seats in Meghalaya. After this it is believed that in Tripura also the BJP will follow the policy of 'Ekla Chalo'. Senior party leaders are believing this, because the party's base has increased in Tripura as compared to Meghalaya. Due to the government of double engine, development works are being done at a rapid pace there.
On the other hand, taking lessons from Maharashtra and Bihar, the party is making up its mind to contest the elections on its own. Meanwhile, BJP national president JP Nadda, party general secretary BL Santosh and in-charge and former union minister Dr Mahesh Sharma visited Tripura and tried to gauge the pulse of the people there.
Party strategists believe that instead of finding the support of other parties, strengthen your base and fight elections on your own. Some time back party general secretary BL Santosh had visited Tripura and he too gave similar indications. However, Tripura's newly-appointed BJP state president Rajeev Bhattacharjee said, the party high command will take a final call on whether the party will continue its existing alliance with the IPFT. However, with this Bhattacharjee said, BJP always treats its allies with respect. But it is believed that the party will contest the elections alone in Tripura.