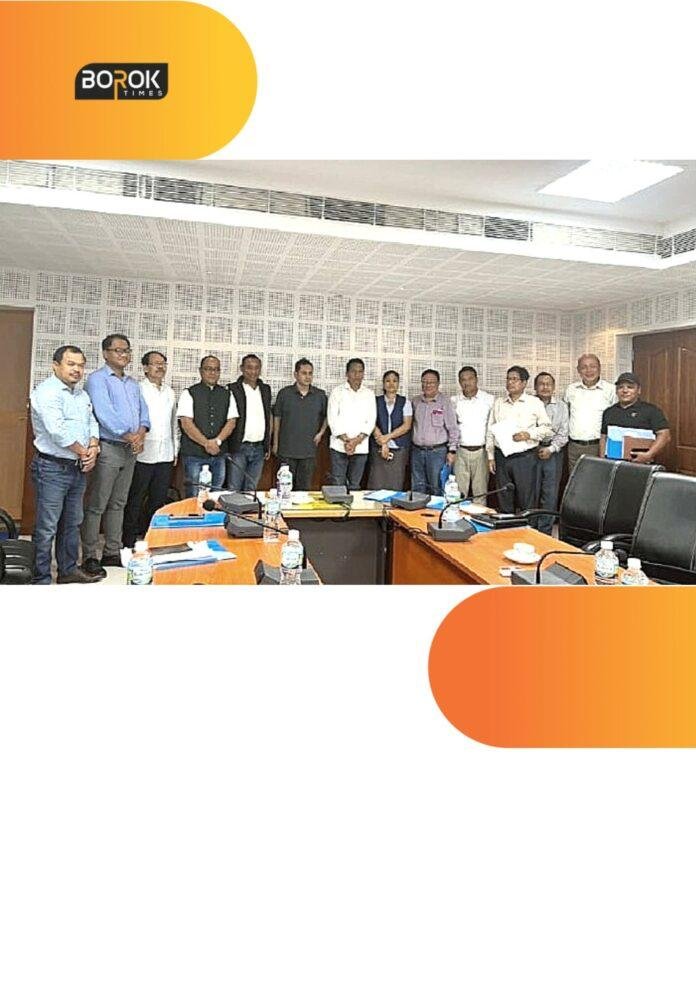 The Chairman of TIPRA Motha, Bubagra Pradyot Manikya with other council members of the TTAADC government had a meeting with the Kripa Foundation for setting up Drug Rehabilitations on 4 June, Saturday.
As per a police report, Tripura has seen an increase in the cases or incidents of drugs in the state in the past couple of years. With this increase in the number of drug addicts in the state, the cases of the thief have also increased in many parts of the state and the capital, Agartala as well. The Majority of the theft and snatching were done by the drug addicts. Despite several efforts by the state government, the cases remain almost the same.
Meanwhile, Founded by Father Joseph Pereira, the Kripa Foundation has a reputation for being one of the best drug rehabilitation in India, met with the leader of TIPRA Motha and other council members of TTAADC intending to set up drug rehabilitation centers in Tripura. This will be funded by the TTAADC government as per Bubagra Pradyot Manikya's post on social media.
"Met the Kripa Foundation members today to set up the Drug rehabilitation center in Tripura under the TTAADC government. This will be totally funded by the TTAADC to fight the drug menace with a full-time doctor, psychiatrist, and residential facilities." posted Bubagra Pradyot Manikya.