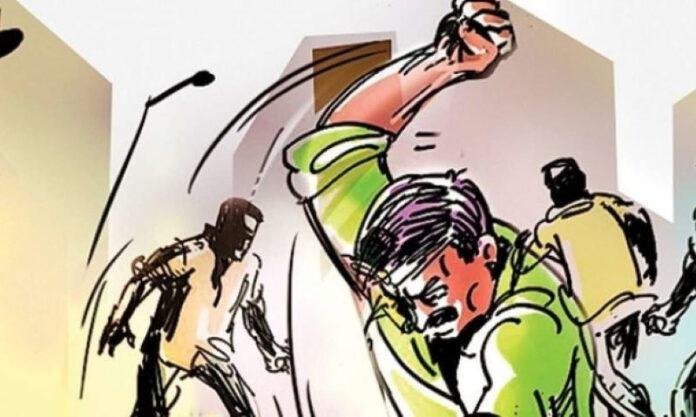 A Tripura Policeman is accused of torturing a teenager by giving him an electric shock, inserting needles in his fingers, and beating him.
The horrific torture was done in Sonamura in the Sepahijala district of Tripura it is called 'Third degree'.
After this incident, the victim filed a complaint against the police the victim is of 19 years and his name is Ali Ullah.
His family members claimed that despite the FIR no action has been taken regarding this incident. The policeman's name is identified as Alauddin Majumder.
The incident took place on September 20, when Majumdar summoned the victim Ali Ullah to his residence After all came to Majumdar's residence started calling him a thief and started assaulting him. He alleged the teenager of stealing his mobile phone.
After when Majumdar asked him to return the mobile phone he denied the allegation which made him angry and he started beating the boy.
Ali also claims that the policeman gave him an electric shock and inserted a needle in his figure.
After hearing the news residents of that area rescued the teenager and sent him home.
The family of the boy filed a complaint seeking justice and on Saturday the victim's mother went regarding any update on this case where she was threatened by policemen for taking the case back.