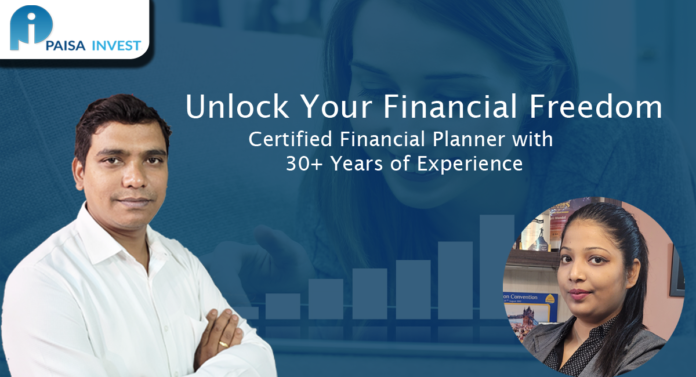 Role Of a financial planner in your life. One company that offers a variety of financial planning services, including budgeting, financial analysis, and retirement planning. We are a trusted financial planner and investment advisor that helps you create a wealth management plan and retirement plan.
A financial planner like Paisa Invest is your best bet. Not only does it meet the above criteria, but it also provides additional security thanks to its many years of experience in working with a division of central currency companies, compiling their services and ensuring their protection. Paisa Invest also has the expertise and ability to manage most classes of financial products and resources.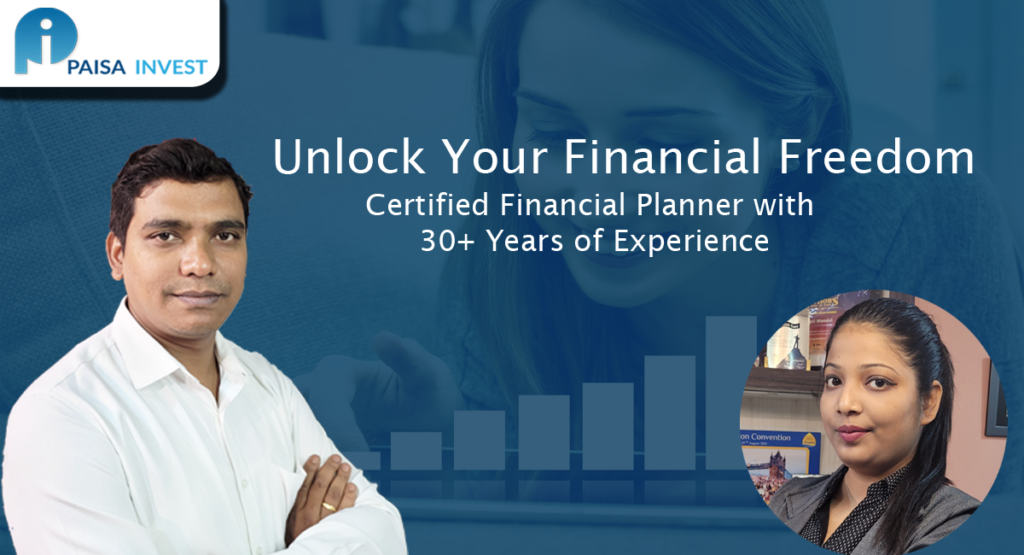 We believe to be a "Healing Approach" kind of financial doctor, an expert who understands the importance of time, patience & money. We believe in the hand-holding method of making our clients understand the nitty-gritty of finance as we see the market is still not mature enough to understand the right kind of balancing and structuring of their finances based on their goals. People's focus is more on earning profits but without knowing the goals or right process of reaching towards it.
Financial Planning is required for all men and women, irrespective of their age, educational background, income level, socio-culture affiliation, and family status. Financial literacy is an essential life skill that is every human being's basic right and needs. Financial planning is equally important for everyone irrespective of their nature of income. The kind of financial planning may differ from person to person depending on their nature of work and income. Every individual has certain financial objectives to achieve for which proper financial planning is very important.
We at Paisa Invest offer a wide range of services, from directed investment planning to investment planning for mutual funds. Services such as financial or credit planning, children's future planning, investment planning, retirement planning, insurance planning, and tax and estate planning are additional services that the company provides to its clients.
Thanks to their wide-ranging expertise, a CFP is well placed to help you plan all aspects of your financial life. They are especially helpful for those with complex financial situations, including managing large outstanding debts and planning wills, trusts and estates.
A name with 30+ years of trust and credibility. Recognized and facilitated by top financial institutions, we have managed to create wealth for our clients who are like a family to us.
If you are looking for an investment advisor, we have the perfect solution for you. Consult Paisa Invest now.