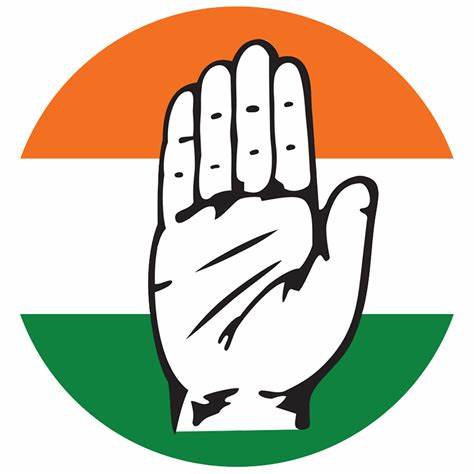 Newly appointed President of Teliamura District Congress, Shabd Kumar Jamatia, was formally welcomed by leaders along with Congress workers and supporters. Jalal held a meeting with the leaders of all sections in Kalyanpur for the first time after taking charge as president.
He tried to get a proper idea about the organizational situation of the entire area by interacting with various responsible officials of the party at Kalyanpur Congress Bhavan. Apart from this, the newly appointed President of Teliamura District Congress, Shabdkumar Jamatia, exchanged views with the members of Kalyanpur Press Club by inviting them. Speaking on a small scale, the newly appointed district president of the Congress sought the full cooperation of people from all sections in the coming days.
He also claimed that people in the entire state are now demanding change He is optimistic that the people of all sections including the unemployed, students, youth, farmers will collectively replace the current government and establish a Congress-led government. During the visit of District Congress President to Kalyanpur, he was accompanied by PCC member and former MLA Ashok Kumar Vaidya, Dilip Debavaram, Congress leader Subhash Pal, Karthik Debnath, Gauri Shankar Roy, Youth Congress District President Biplab Saha and others. Newly appointed District Congress President Shabd Kumar Jamatiar's visit to Kalyanpur saw positive activity among the workers present along with the leadership of the Congress party.