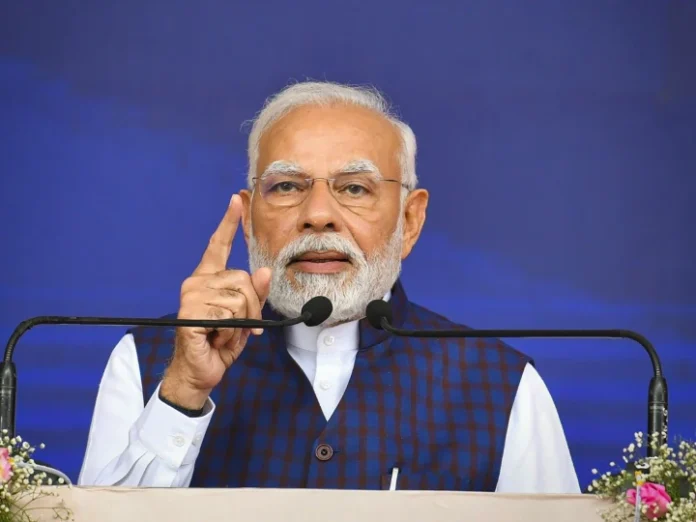 Security has been tightened in Tripura in view of Prime Minister Narendra Modi's visit to the northeastern state on December 18. Assembly elections are due in Tripura early next year. West Tripura District Magistrate (DM) Debpriya Bardhan said that the Prime Minister is likely to reach Maharaja Bir Bikram Airport tomorrow Sunday (December 17) at 2.25 pm and from there he will proceed to Vivekananda Maidan in Agartala, where he will meet under tight security. Amidst the arrangement is a program to address a rally.
West Tripura District Magistrate (DM) Debapriya Bardhan said, "Modi will lay the foundation stones and inaugurate several projects. Besides, he will interact with the beneficiaries of different central and state government schemes."
DM told that special train has been arranged to bring people from all over the state to the rally. Apart from this, arrangements have been made for buses to bring the beneficiaries of government schemes to the public meeting. According to Bardhan, after the rally, Modi will go to the state guest house at around 4 pm.
Sources in the Bharatiya Janata Party (BJP) said that the Prime Minister will hold a separate meeting with state ministers and BJP core committee members in view of the proposed assembly elections next year. The Prime Minister will leave the state at around 5.15 pm. The BJP-led state government has requested central and state government officials to participate in the rally in Agartala.