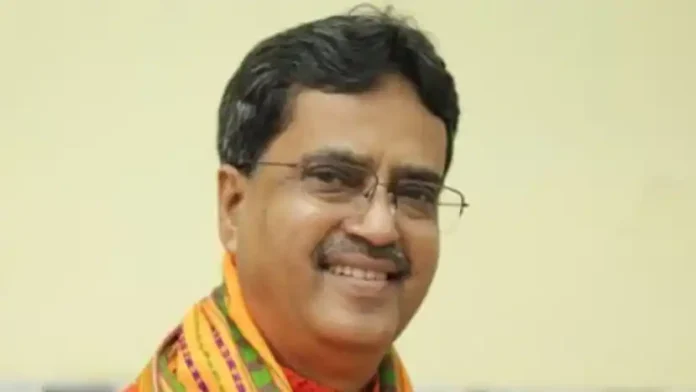 Modernization of fire fighting management has been given utmost importance. State-of-the-art fire fighting systems are also now being developed in the state. Chief Minister Prof. (Dr.) Manik Saha said this while inaugurating the newly constructed paved building of Tripura Fire Service Training School at Badarghat in Agartala today and basic training program on life saving and rescue operations for civil defense volunteers.
It should be noted that the newly constructed building of Tripura Fire Service Training School has been spent 3 crore 18 lakh rupees. 2.19 acres of land has been allotted for the construction of this training school.
On this day, the Chief Minister said that fire fighting and emergency service department workers play a leading role in protecting people's lives and property. The presence of the fire department in the event of an accident instills a lot of hope in the general public.
Referring to the personnel of the Fire Department who were injured in the line of duty in a recent fire incident in Sabrum, the Chief Minister said, the outstanding performance shown by the personnel of the Fire Department and Emergency Services Department by risking their lives to save the lives of the general public is highly commendable. The government is proud of their devotion to duty.
The Chief Minister urged that the training program of the Tripura Fire Service Training School should include first aid as well as rescue work in disaster situations. He said that civil defense volunteers play a responsible role in dealing with various disaster situations.
According to him, they played a special role in the recent Covid situation. In this regard, he assured that the state government will also consider the issue of keeping the civil defense volunteers well. The Chief Minister directed to give due consideration to the issue of fire extinguishing management while granting permission for construction of multi-storied housing.
On the occasion, Fire Extinguisher and Emergency Services Minister Ramprasad Pal said that the Fire Act has been framed in the state after the present state government came to power. Which was not the case in the past. Apart from providing 13 months salary to fire service personnel, dress allowance has also been provided.