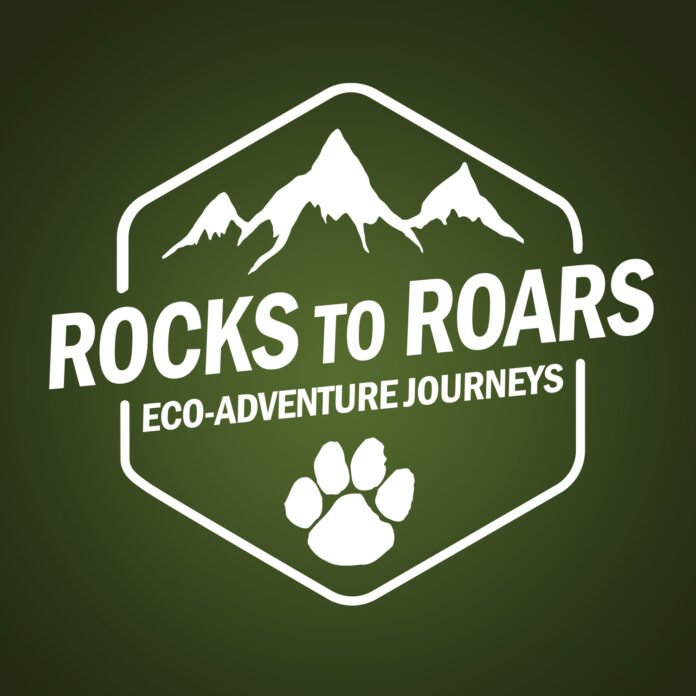 The ancient forest procures its name from the god 'Tadoba' or 'Taru' worshipped by the tribes living in and around the forest. Under the scorching sun, shines his skin, you will feel horrification tingle down your spine when you meet those emerald eyes. Royalness in the movements and proud roar runs in the blood of him who owns the land, the tiger.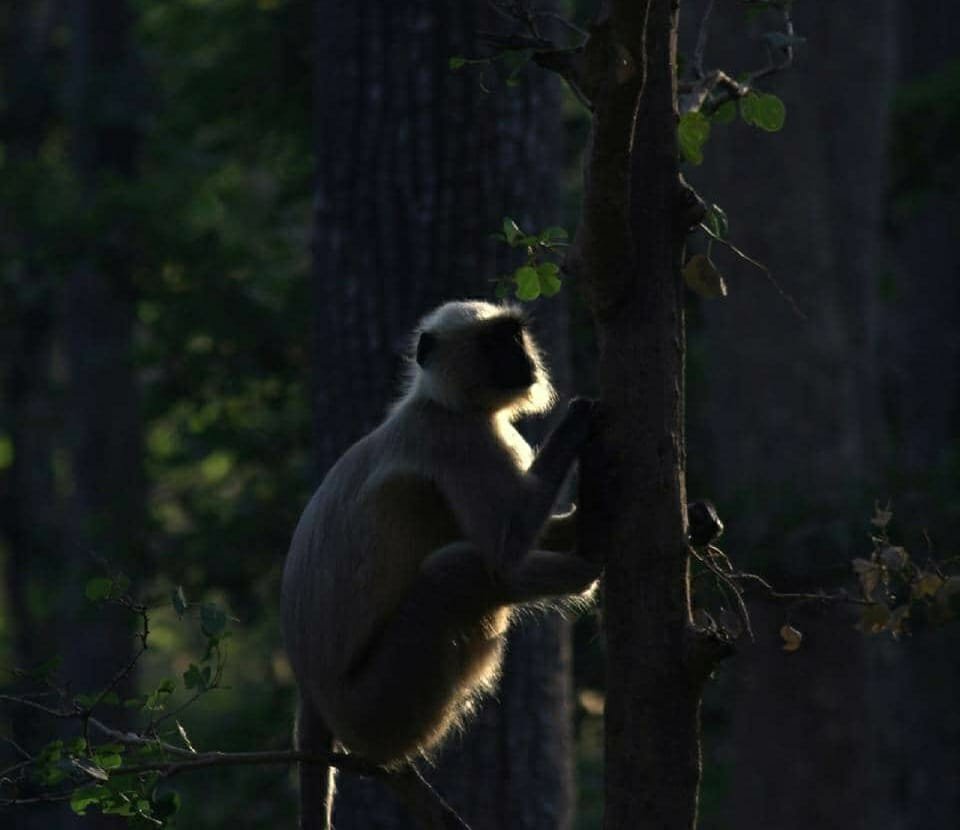 Spread over an area of 1700 sq.km including buffer, this fabled forest is home to some beautiful wild creatures like the Royal Bengal tiger, Indian leopard, Sloth bear, Wild dog, Marsh crocodile, and herbivores such as Indian Gaur, Spotted Deer, Sambhar, Nilgai etc. Tadoba also houses more than 250 bird species.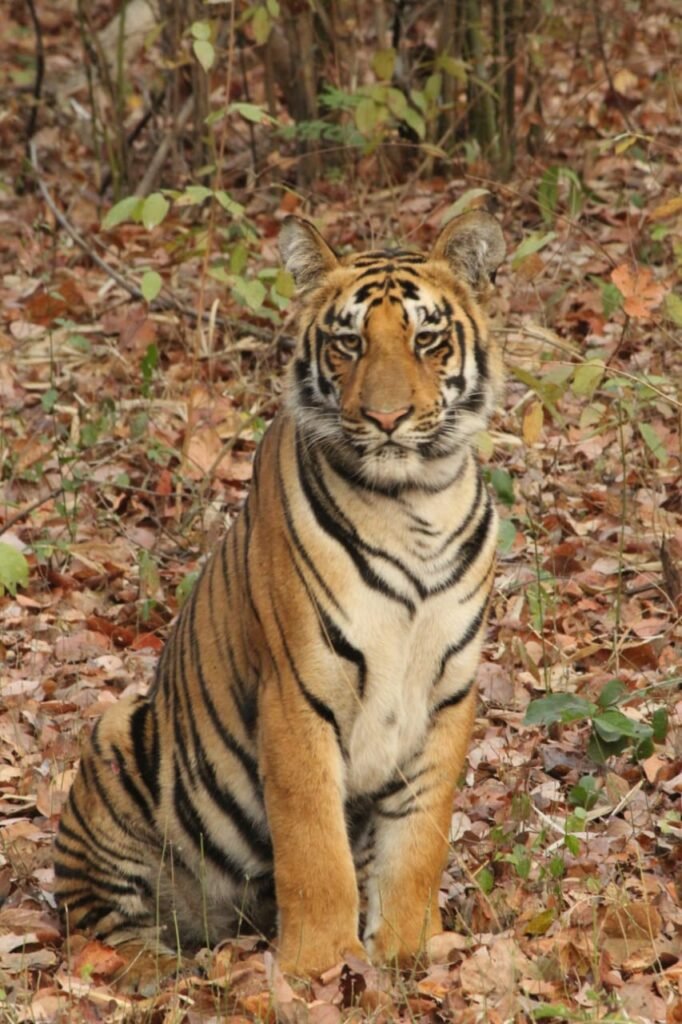 Just Go With Rock To Roars; let the forest indulge you till you carry the charm of it within your soul till eternity. 
For more details and bookings –
WhatsApp/Call – 09158932325/56
Instagram Handle – @narendrathewildlifer and @rockstoroars_
Facebook page – Rocks to Roars