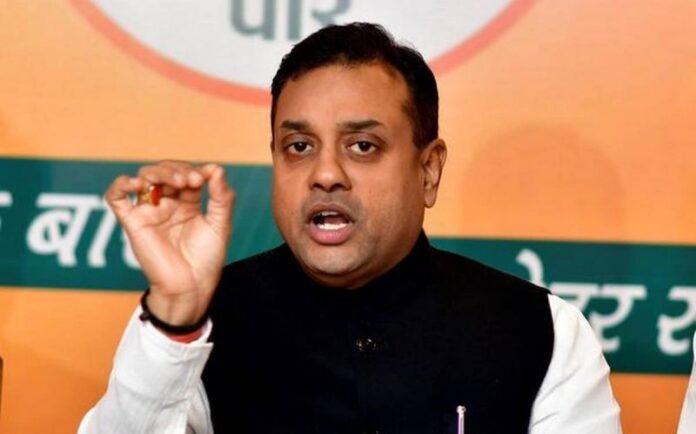 BJP's National Spokesperson and North-East Coordinator Sambit Patra has said that the previous central governments ignored the Northeast region before BJP came to power. For this, he targeted the Congress governments. He said, ever since Modi became the Prime Minister, NE means New Engine for him, it has become a new engine of development. He is addressing a public meeting at Pabiachera in Unakoti district of Tripura. "Today there has been a change in the politics of the Northeast. Delhi is near. Earlier, people of some states never had the privilege of physically seeing the PM in their state.
There are assembly elections in Tripura next year and visits by senior BJP leaders have increased. It has been learned that Prime Minister Narendra Modi can also visit Tripura on 27th or 28th of this month. Meanwhile, the newly appointed election in-charge of Tripura Mahendra Singh has also reached the state.
BJP state vice-president Amit Rakshit and general secretary Tinku Roy welcomed Singh at the MBB airport in Agartala. In the evening, BJP state president Rajiv Bhattacharjee met Singh. Patra said, PM Modi gave priority to the Northeast region. He saw the region as 'Astalakshmi' because he felt that if the Northeast is underdeveloped, India cannot progress. Northeast needs development for India's development.