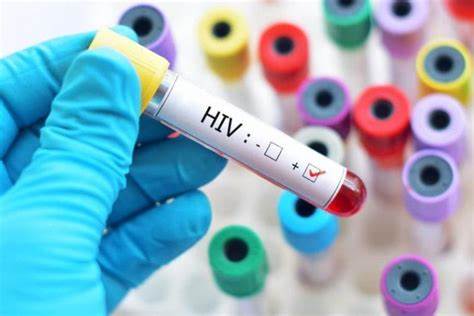 On 30th November, Tripura AIDS Control Society organised a candle lightning even in front of the IGM chowmuhani's office premises, like previous year. The society organised this event in solidarity to the number of people who lost their life due to the disease.
The world is going to observe world AIDS Day, and just a day before it the higher officials of the Health and Family Welfare Department attended the candle lightning event and lit the candles for the crores of people who lost themselves to the disease.
Secretary Tripura Health and Family Welfare Department Debasis Basu said," we can't deny the fact that social stigma associated with HIV AIDS still persists in the society. Paper 10 to keep distance with the people infected with HIV as soon as they become aware of the health status of the person. We all have to work in this direction so that HIV patients are accepted socially all over."
On this occasion of candle lightning event, the speakers appealed to the citizens of Tripura to bridge the gap that develops between the HIV infected patient and Society.
According to Basu, the number of HIV infected patients has increased significantly in the last couple of years.
He further added, " HIV has caused the lives of more than 2 crore 80 lakh people so far in the world. The total number of active cases across the globe stands at four crore. The number of cases in Tripura have also increased significantly in the last couple of years with the total Tally touching the mark of 3,800.
The Health Secretary claimed that the increasing use of intravenous drug abuse is one of the reason behind the increasing HIV cases in the state.