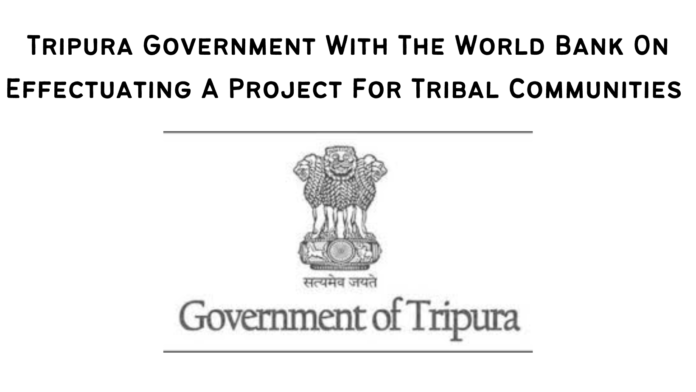 The Tripura Government has turned its hands to a project of Rs. 1,300 crores that aim at developing tribal areas and refining the socio-economic condition of the tribal groups and communities. The Tripura Government is taking assistance from the World Bank on this project, tribal welfare minister Rampada Jamatia said on Sunday.
He mentioned that the Union finance minister Nirmala Sitharaman had notified the special conglomeration for the development of tribal communities and areas in Tripura, in September 2021 with the solicitation of the State Government aiming to uplift and empower the indigenous livelihood and infrastructures.
Rampada Jamatia "The project initiated by the state government will be implemented in the 23 tribal-dominated administrative blocks, including 12 aspirational rural blocks, which would focus on the livelihood of tribal people along with improving quality of life and development of connectivity in five years."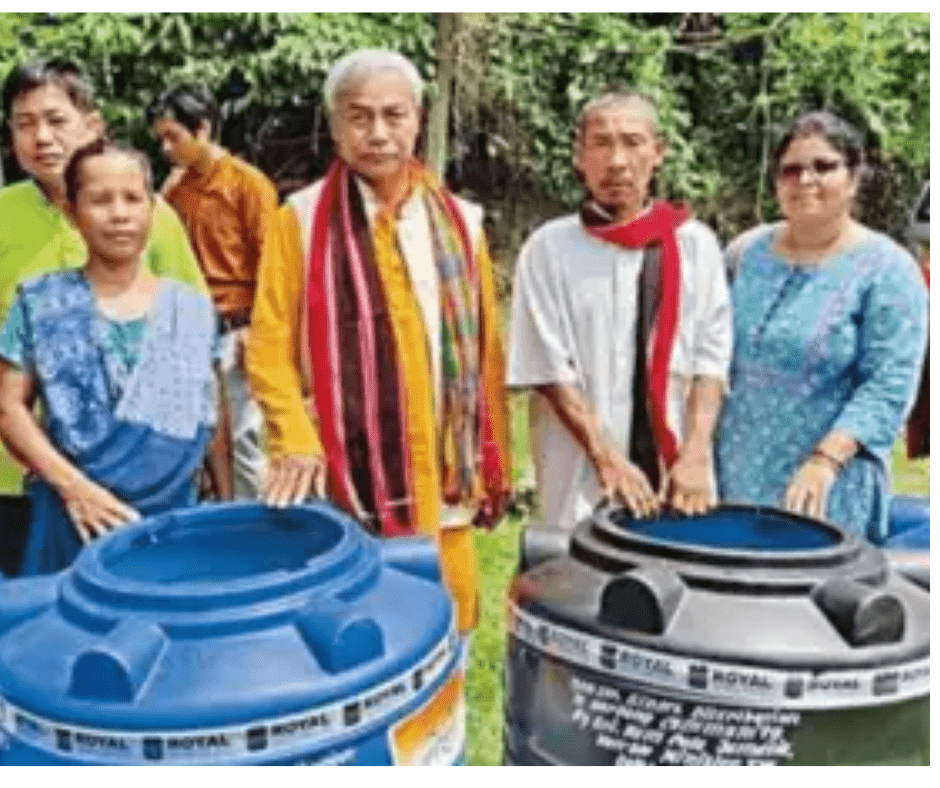 Aside from this, the Tripura Government has been enforcing the Chief's Minister Rubber Mission for the economic development of indigenous lives of the state, and 16 Eklavya Model Residential Schools were established in tribal areas, Rampada Jamatia explicated.
Besides, he also brought to light the Supplementary Education for Elementary Classes (SEEC)- 2022 undertaking under which 300 coaching institutes will be opened across the state to develop education for the tribal children as well as enhance them throughout the modern and newly established educational schemes and modifications.