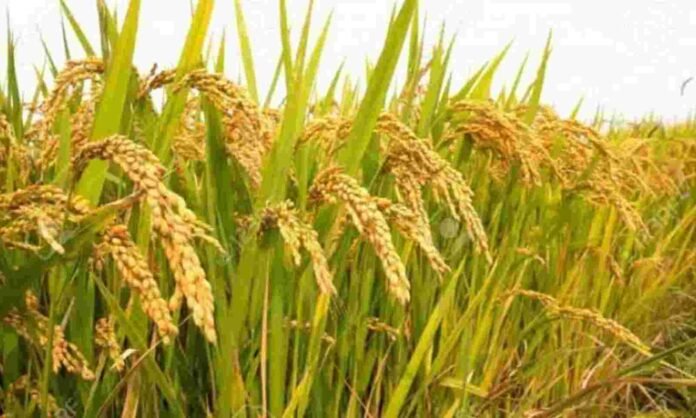 The Tripura government has set a target of procuring 35,000 tonnes of paddy in 2022-23. Information and Cultural Affairs Minister Sushant Chowdhary gave this information on Friday.
Chaudhary said that the work of procurement of paddy would start very soon.
He told a press conference on Thursday's cabinet meeting, "The target of paddy procurement this year is 35,000 tonnes. This time the price of paddy has been increased from Rs 18.15 to Rs 20.40 per kg. This will definitely increase the income of the farmers.
The state has procured 1.31 lakh tonnes of paddy from farmers at a cost of Rs 243.99 crore since 2018 after the BJP came to power for the first time in the state.