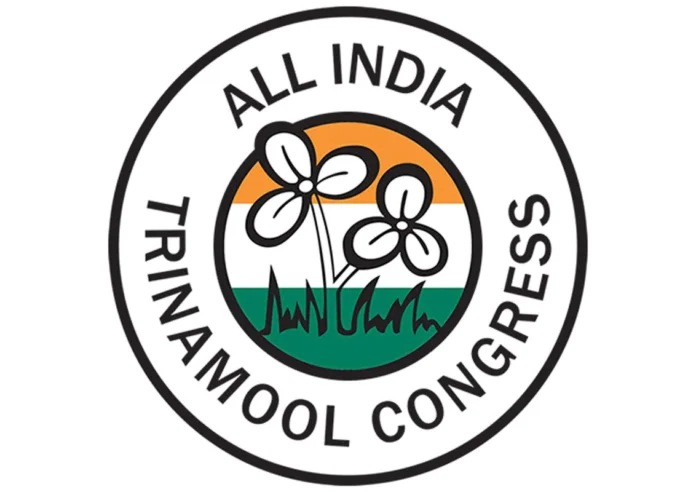 In a significant move ahead of the State Assembly Election in February 2023, the Tripura Trinamool Congress took a decision to fire its Tripura Branch President Subal Bhowmik today on August 24.
Taking to the micro-blogging social media site Twitter, the official handle of the AITC Tripura, tweeted, "We would like to inform everyone that Shri Subal Bhowmik is being relieved from his duties as the State President of Tripura Pradesh Trinamool Congress, with immediate effect." and also posted an official press release regarding the same.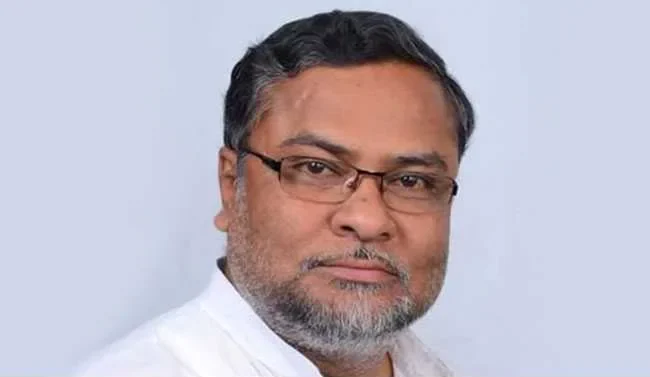 However, the TMC's decision is not surprising, since Bhowmick was on the radar of the party's higher authorities for quite some time now since he has not attended any of the party's political meetings and events for the last few days. However, the party in its official statement has not cited any specific reason for its decision.
Meanwhile, as per reports, sources in the BJP say that Bhowmick would very soon this month join the ruling BJP in the presence of the party's national president JP Nadda, who is going to visit the state for a two-day state tour on August 28.
Additionally, for the time being, as reported by the INDIA TV, "TMC's Tripura state in-charge and former West Bengal Minister Rajib Banerjee and party's Rajya Sabha Member Sushmita Dev shall look after the functioning of the party till a new state president is appointed."