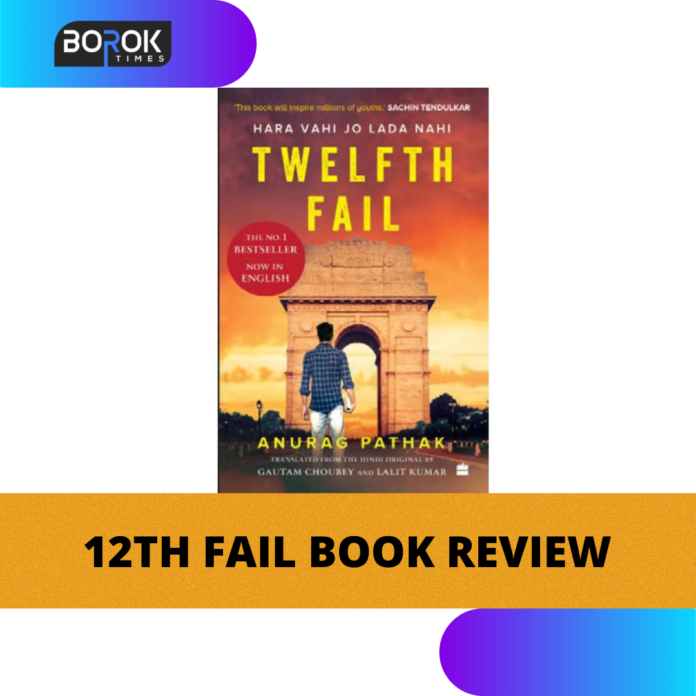 Manoj's struggle starts when Dushiyant Singh SDM of his district watershed Manoj and others' planning of cheating in the Mathematics exam in the 12th class. Dushyant Singh stops cheating and gives a warning to Principle. This Aura of SDM leaves an impression on Manoj but the result of SDM's action was that Manoj fails in the exam.
The second incident when he saw Dushiyat Singh at a cricket match in which Dushiyat Singh was a chief guest. Manoj wanted to impress SDM but he did not get a chance to play because he had no money for the entry fees of the tournament.
On the third time when Manoj's elder brother's tempo seized by police and they both have to live in lockup for a whole night in the morning when the police send them home, Manoj decide to go to SDM but when he goes there he does not tell about tempo incident rather he ask to SDM that what I have to do become SDM then Dusiyant Singh tell him about PCS exam. It becomes a mantra for Manoj. He does not know how but now he was ready to do anything to pass this exam. This time Manoj was serious about his studies and he passes the 12th exam without cheating.
After 12th he goes to Gwalior to do college and pursue his dream. While he was preparing he did the job as he worked in a library and on a chakki because his father was suspended and was not able to send money to him.
But there was a girl Anshu who was already selected in PCS give 10 thousand and advice to Manoj that you should prepare for a bigger exam that means for UPSC Civil Service Examination.
With 10 thousand he comes to Mukherji Nagar in Delhi, he joins coaching and starts his journey to crack civil services. There are many interesting stories that I am not sharing because I want others should also enjoy while reading this book.
In the classroom, he meets a girl Shraddha. Gradually he falls in love but he does not tell her. Then love and preparation go simultaneous. His friend Panday advised him that Manoj you should not fall in love it will affect your preparation but as usual, Love is not a thing that you can leave easily.
But love was a strength for Manoj from he was motivated for preparation. Sharddha helps a lot Manoj in the preparation.
But the financial problem was consistent with Manoj. He has to do many works to arrange money.
Finally, with many challenges, he reached his goal and got Indian Police Service Now they both are husband and wife. All pictures will be clear when you will read this book.
It is an inspirational story anyone can read it but those who are not aware of civil services may be face difficulty but those who want to get motivated and specially those who are preparing for the competitive exam they should read this book. It contain of 170 pages one can easily finish it on weekend.
I know about many struggles and stories of civil servants but the story of Manoj is next level. It gave me a lot of motivation and I learned that circumstances are not permanent in our life we should face them with patience and should not leave our dream at a bad time. It is true that love is not an obstacle in studies or work rather it works as a strength and motivate us to do better and better.
In the last, I will say this is a must read book.