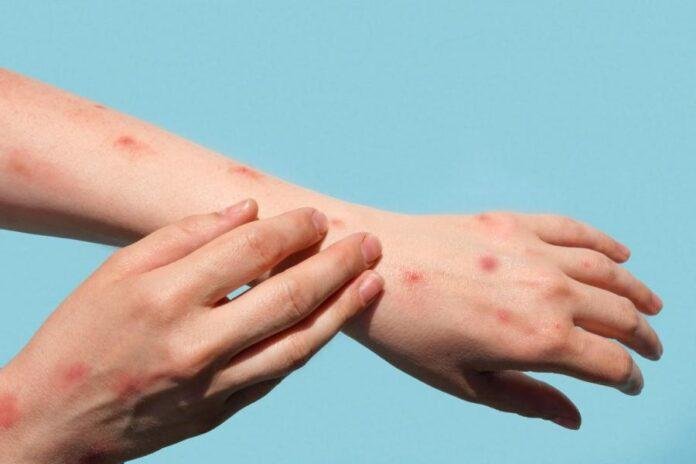 Relief news related to Monkeypox has come out. The World Health Organization report on Thursday informed that there has been a 21 percent drop in the number of monkeypox cases globally last week. According to the news agency AP, there has been some control on the increasing cases of monkeypox in Europe. The United Nations health agency reported that 5,907 cases of monkeypox were reported globally last week.
At the same time, the first case of monkeypox has been reported in Iran and Indonesia. According to the information, out of the number of monkeypox cases reported globally, 60 percent the cases were reported in America while 38 percent of the cases were registered in Europe.
So far 10 cases of monkeypox have been reported in India, out of which one has died in Kerala. Monkeypox is recognized by the symptoms of fever, itching, headache, blisters, muscle aches, weakness, and backache. Very few cases have been reported across Asia. As against 10 thousand cases in the US, 15 cases have been found in Singapore till 12 August.
Monkeypox is not such a big threat, but experts are very concerned about it. Monkeypox has been endemic in parts of Africa for decades, and experts suspect that the outbreak began in Europe and North America after the disease spread through sexual relations in Spain and Belgium.