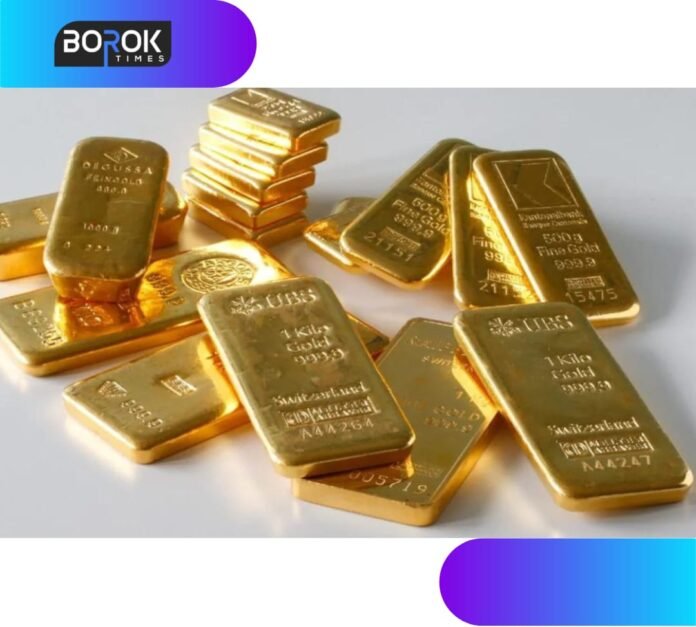 A Smuggler with 16 gold biscuits was caught at Agartala MBB Airport by CISF on Wednesday 29 June.
The passenger, identified as Pallab Chowdhury, was traveling from Agartala to Kolkata in an Indigo service which was scheduled to take off at 11.30.
The total valuation of the 16 golden biscuits weighing altogether 1 kilogram and 890 grams is assumed to be worth around 90 Lakhs.
As per the source, CISF traced the golden biscuits while checking luggage in the security area. The gold biscuits were traced by the CISF in the bag carried by the passenger Pallab Chowdhury.
The CISF officials as well as the airport authority immediately informed the customs authority after the seizure.
Later, the gold biscuits and Chowdhury were taken by the customs officials for interrogation.