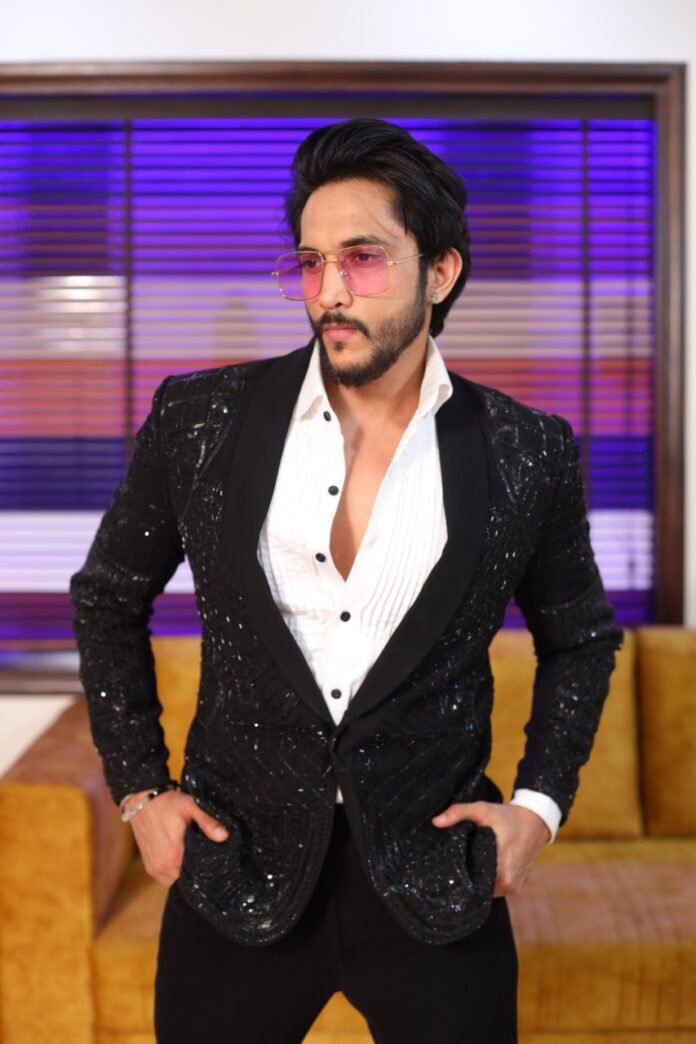 Actor Uday Rajveer Singh was awarded by the governor of Maharashtra Bhagat Singh Koshiyari Ji as a Bharat Ratna APJ Abdul Kalam Award at Rajbhavan Mumbai at the latest.
The Actor Anchor Uday Rajveer Singh who hosted the 6th Perfect Achiever's Award 2021 organized by the Magazine 'Perfect Woman', was honored with the Perfect Achievers Awards 2021 for the Best Anchor. The multitalented Actor proved yet again that there is no limit to one's dreams. Uday has recently acted in two films, one of which is directed by the legendary Director and Guinness world record holder Mr. Mani Shankar (Maker of the films 16th December, Kurukshetra, Tango Charlie, knockout, Rudraksha, etc). Another film 'Das' is his first big break in the film industry as the lead actor which is scheduled to be released soon. Watch this dynamic and multitalented gentleman create magic on the big screen soon!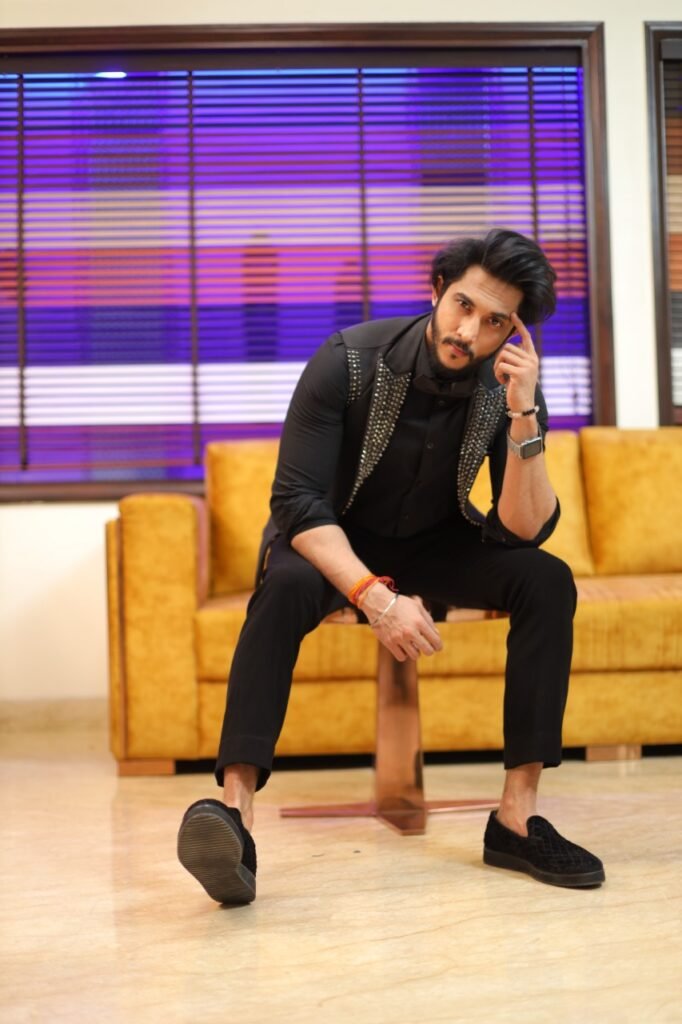 Uday Rajveer Singh was born and brought up in Delhi in a humble Punjabi Business family. While growing up, he always aspired to become an Actor, his biggest inspiration since childhood being Shahrukh Khan. Uday completed his graduation with a B.Com (Honours) from one of the top universities in Delhi. Thereafter he worked in an MNC as a financial analyst. He started training as an Actor with Anurag Singh while he was working and managed to balance both very well. But his passion for acting took over and Uday realized that the only way his career could take off as if he moved to Mumbai, and hence he did so.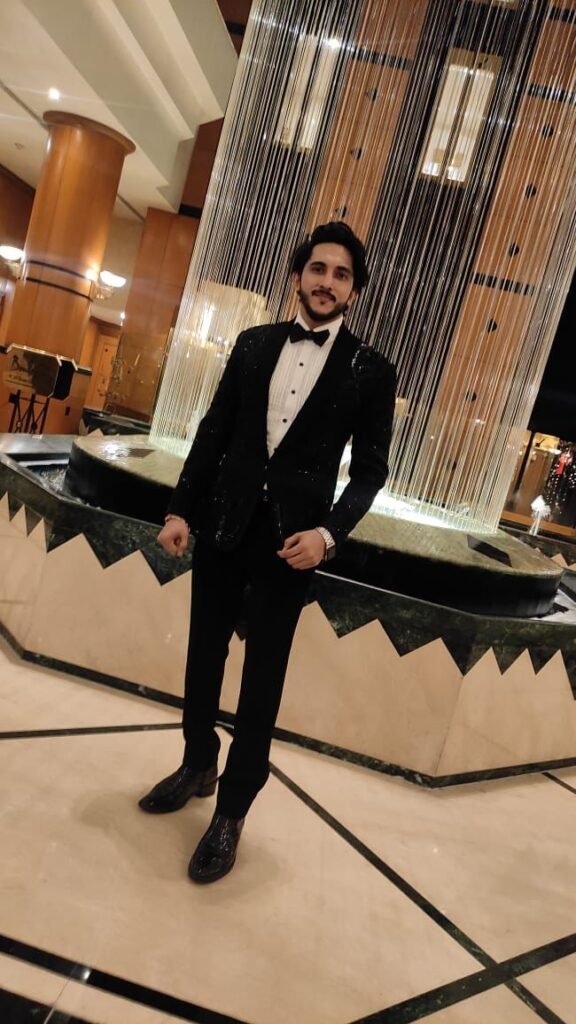 And then there was no looking back. From being a successful anchor who mesmerizes the audience with his own raps and poems to creating magic with his epic performances in front of the camera, he did it all.
Coverage: https://www.instagram.com/p/Cgrqq3SvY3C/?igshid=YmMyMTA2M2Y%3D