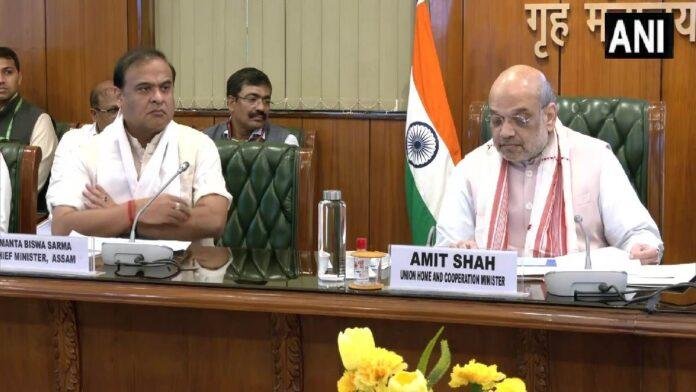 The agreement was signed between the Assam government and representatives of eight tribal groups on Wednesday in the presence of Union Home Minister Amit Shah.
Important day for Assam and North East
On this occasion, Union Home Minister Amit Shah said that it is an important day for Assam and North East. Several initiatives have been taken by the Modi government for the development of the Northeast region. Today around 1100 people of tribal organizations of Assam are joining the mainstream by laying down their arms. After Narendra Modi became the Prime Minister, various programs were taken up to make the North East peaceful and developed. Today we are moving ahead by crossing a big milestone in this.
Tribal tribes will get social justice and political rights
Assam CM Himanta Biswa Sarma said that today is a very important day. I believe that with this agreement, the people of our tribal tribe will get social justice, will get a huge opportunity for economic development as well as get political rights.