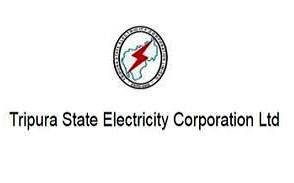 The organizers of the Durga puja festival are suffering from shortage of power service, in Tripura, even three days before the start of the last year's Durga Puja festival under the rule of the BJP coalition government.
The power shortage is affecting everyone, from small shopkeepers to big traders, shopping malls and common people, which is breeding a feeling of anger among all.
On Wednesday, there was a power outage in large areas of the city including Ramnagar, Krishnanagar, Metrostand, Hariganga Basak Road, Akhaura Road, Lichubagan, Melarmath in the capital Agartala throughout the day.
Also Read: http://AMC's Inspection to Ensure Security Measures in Pandals
Everywhere there is intense light shedding and load-shedding activity from morning till evening. Bhattapukur is also facing the same kind of situation, in the south of the city to Milon Sangh, Milon Chakra, Badharghat, Siddhi Ashram, AD Nagar and beyond Amtali in the vast area of the southern end. The situation in the rest of the sub-divisions was also the same.
The state is experiencing an intense wave of heat and frequent power cut, together, are discomforting the lives of the people in the state.
The power outage is affecting the work of tailors. What little work the they got during the autumn festival was also hampered by the power outage. Several tailor workers in the city of Agartala said they were worried about whether they would be able to deliver clothes to customers on time.