It is avowed by Amra Bengali that a conspiracy is going on to disparage the Bangali language in this region and as part of this strategy, the authority is withdrawing Bengali from all the airports and railway stations.
The Amra Bengali leaders said while giving a discourse to a rally at Dharmanagar after yielding a memorandum to the District Magistrate Nagesh Kumar. They gave a six-point charter of ultimatums that includes jobs for unemployed youths.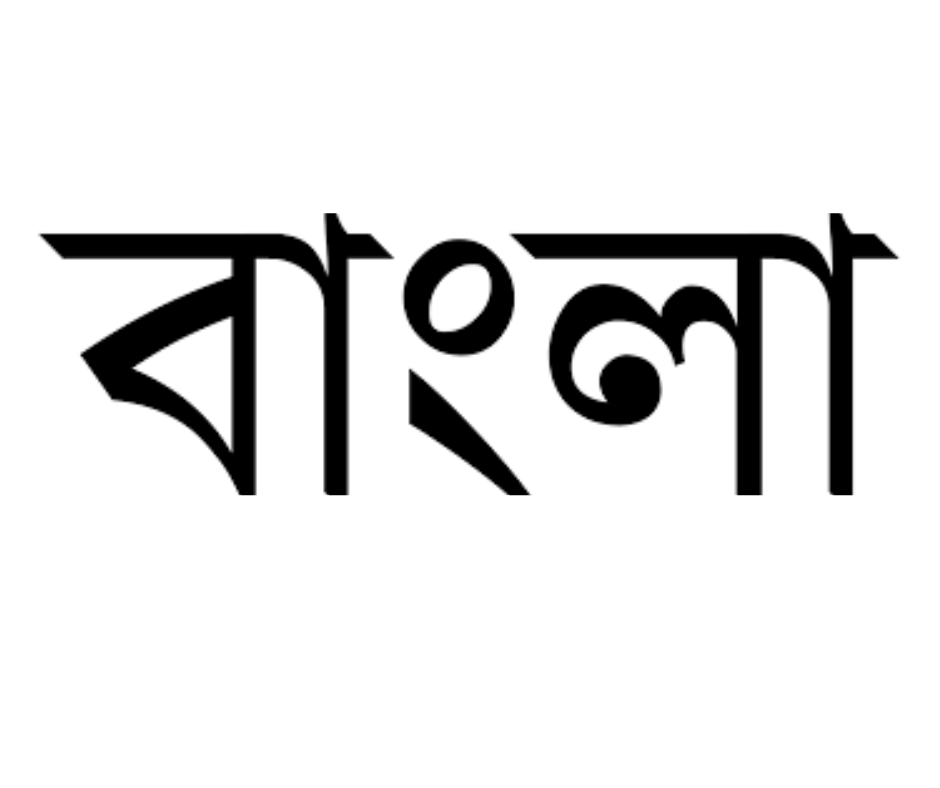 They said the United Nations has identified Bengali as the fourth language while our state and central governments are trying to smother it. They also irreconciled the government's decision of rehabilitating the Reang Refugees in Tripura.
They have urged for proper compensation to the Bengalis who become refugees due to the affrontive act by the Reang refugees residing in the Kanchanpur sub-division of North Tripura.