The province of Tripura was led by the Manikya dynasty. Despite the British rule in the rest of the country, Tripura maintained an independent and autonomous administrative unit. Independence however was realized by the British as the supremacy of each ruler. 
Rajmala tells us that 184 kings ruled over the state before it was integrated with the Indian Union on October 15, 1949. 
Ever since that happened, Tripura's history diversified with social, political, and economic progress diversified. 
Tripura was vouchsafed with the status of "C" category state on January 6th, 1950.
And on  November 1, 1956, it was recognized as a Union Territory.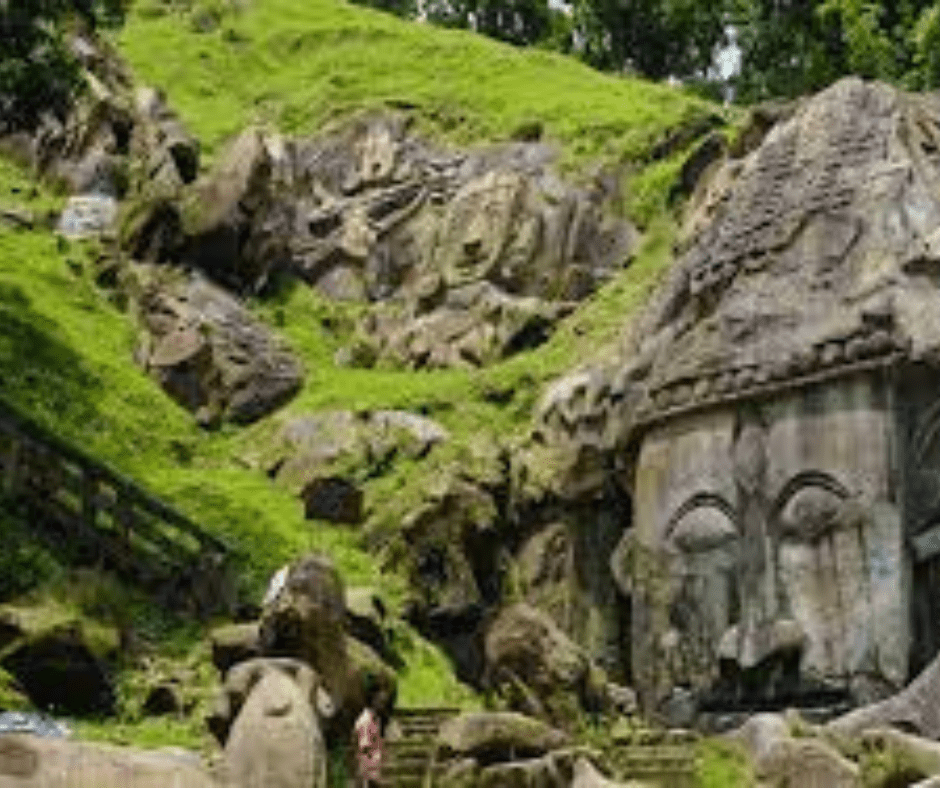 With the outstanding perseverance and commitment of the citizens of Tripura, it achieved full statehood on January 21, 1972, according to the North-East Reorganisation Act, 1971.
 And democratic set-up got further stretched up to the village level in 1978 with election to the local bodies that ultimately lead up to the foundation of the three-tier Panchayati Raj System. 
Now, Tripura the rich home to culture and nature is beautifully dipped in aesthetics, located on the northeast side of India, and is a tourist attraction as well as grown and flourished among the citizens of Tripura. 
The scenic views indeed make one wonder about the beauty and power of nature manifested in the state.