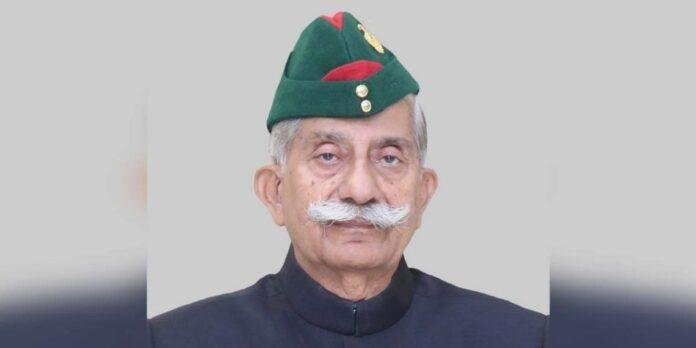 Arunachal Pradesh Governor B D Mishra has been given the additional charge of Meghalaya Governor. The tenure of the present Meghalaya Governor Satya Pal Malik ends on October 3. This information was given by Rashtrapati Bhavan on Saturday.
Ajay Kumar Singh, Press Secretary to the President, said in a release, "The President of India has congratulated the Governor of Arunachal Pradesh, Brigadier (Retd.) (Dr.) B.D. Mishra, while discharging his duties, will also hold the additional charge of the Governor of Meghalaya till regular arrangements are made.
Satyapal Malik is completing his term on Monday, the release said.