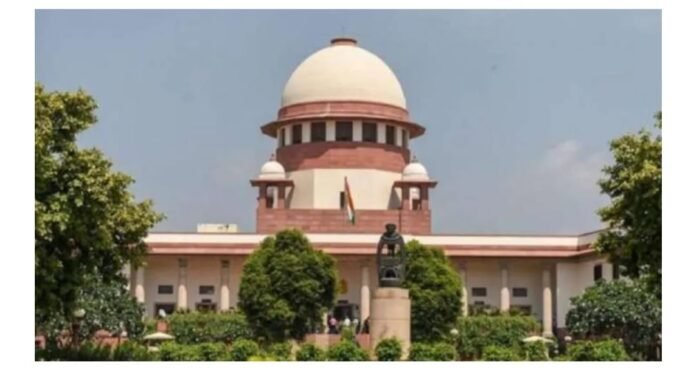 In a recent development, Assam activist Bhaben Handique has taken a proactive step by writing a letter to Chief Justice of India (CJI) D Y Chandrachud, urging the Supreme Court to monitor the Central Bureau of Investigation (CBI) probe into the Louis Berger bribery scam. Handique's plea seeks to ensure a transparent and impartial investigation into the alleged corruption case surrounding the Guwahati water supply project.
The Louis Berger case, which shook the nation in 2015, revolves around the global consulting firm's admission of paying bribes to government officials in various countries, including India. The company's involvement in the Guwahati water supply project has come under scrutiny, prompting the CBI's intervention to uncover the truth.
Handique's decision to approach the Supreme Court highlights concerns regarding the fairness and efficacy of the ongoing investigation. By requesting the court's oversight, the activist aims to guarantee that the CBI's inquiry into the Louis Berger bribery scam remains accountable and independent from any potential external influences.
The call for a Supreme Court-monitored investigation is not uncommon in cases of significant public interest, as it serves to reinforce public trust in the judicial process. Monitoring the CBI's probe would ensure that the investigation follows due process, with transparency and objectivity at its core.
The Assam activist's appeal to the highest judicial authority reflects the importance of upholding the principles of justice and the rule of law. By seeking the Supreme Court's intervention, Handique aims to safeguard the integrity of the investigation and ensure that any perpetrators involved in the Louis Berger bribery scandal face appropriate legal consequences.
As this story unfolds, it will be interesting to observe how the Supreme Court responds to the plea made by Bhaben Handique. The court's decision on whether to monitor the CBI's investigation into the Louis Berger bribery scam will likely have far-reaching implications for both the case itself and the larger fight against corruption in the country.