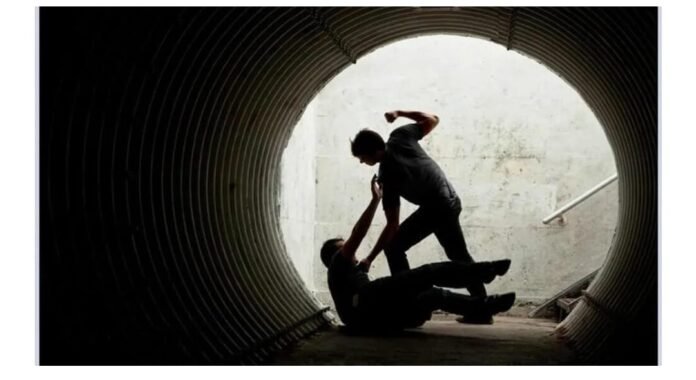 Guwahati, Assam – Tensions reached a boiling point at the Digboi electrical sub-division of the Assam Power Distribution Corporation Limited (APDCL) as residents voiced their accusations of assault and negligence against the utility company. The incident, which has sparked outrage among the community, has underscored the need for urgent action and accountability.
The clash occurred amid a growing rift between the residents and APDCL over alleged mistreatment and the company's failure to address longstanding issues. Reports suggest that the confrontation stemmed from a series of power outages, unreliable service, and inadequate response to consumer grievances. Frustrations had been mounting among the locals, leading to a heated confrontation.
Eyewitnesses recount scenes of chaos and escalating tensions as irate residents confronted APDCL personnel at the Digboi electrical sub-division office. Tempers flared as accusations of assault were hurled, further exacerbating the already charged atmosphere. The situation quickly gained attention in Guwahati, as news of the unrest spread throughout the region.
Digboi, a town renowned for its historic significance in the oil industry, now finds itself grappling with a different kind of power struggle. The residents, who have long endured the brunt of irregular power supply, are now demanding answers and immediate resolution to the persistent issues plaguing their daily lives.
Local community leaders and activists have condemned the alleged assault and negligence, urging the APDCL authorities to take swift action. They argue that the incident reflects a larger pattern of systemic deficiencies within the utility company and have called for a thorough investigation into the matter.
Meanwhile, APDCL officials have acknowledged the incident and expressed their willingness to address the grievances of the residents. In a statement, the company pledged to conduct an internal inquiry into the allegations and take appropriate action against any personnel found responsible for misconduct.
The Digboi incident has served as a wake-up call, not only for APDCL but for other utility providers across the region. It highlights the urgent need for improved infrastructure, enhanced consumer support, and better communication channels between utility companies and the communities they serve.
As tensions continue to simmer in Digboi, local authorities have been urged to step in and facilitate a dialogue between the residents and APDCL. Timely intervention and a commitment to resolving the issues at hand are essential to restore trust and ensure a mutually beneficial relationship between the utility company and the community.
In the wake of this unfortunate incident, it is hoped that it will serve as a catalyst for positive change, prompting a comprehensive overhaul of the power distribution infrastructure in Digboi and setting a precedent for improved services across the state.