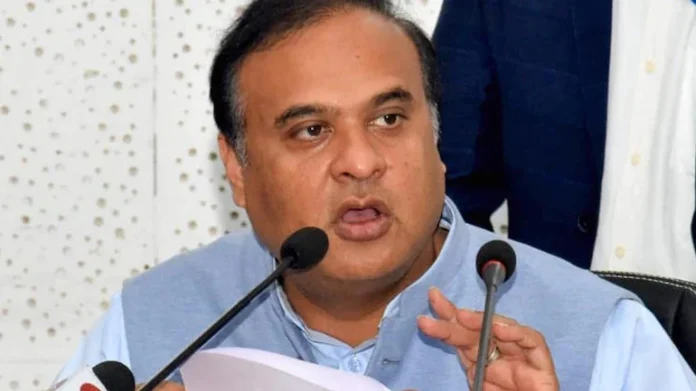 The Assam government on Sunday announced an additional Dearness Allowance (DA) of four per cent to its employees and officers of the All India Services as Diwali gifts. Chief Minister Himanta Vishwa Sharma said in a tweet that this hike will be considered effective from July 1 and the additional amount will be paid along with the October salary. With this, the DA of state government employees will increase by 35 percent.
"Happy to announce four percent additional Dearness Allowance for State Government employees/All India Service officers with effect from July 1, 2022, which will be payable along with this month's salary," the Chief Minister tweeted. Sharma said on the microblogging site, "Hope this will add to the excitement of the festival. Also wishing you a very happy and prosperous Diwali.
Dearness allowance for state government employees and dearness relief for pensioners were increased by 11 per cent in August last year. The government had also increased the DA by three per cent in March this year.
This decision of the Assam government comes after the Union Cabinet in September approved the release of additional installment of Dearness Allowance and Dearness Relief at the rate of 4 per cent to Central Government employees and pensioners. This is the second increase this year in the dearness allowance of central government employees. In March 2022, the government had announced a three percent increase in DA. This increase was effective from January 1, 2022.
Earlier this month, the Haryana government also decided to give Diwali bonus to its employees by increasing the dearness allowance from 34 per cent to 38 per cent.