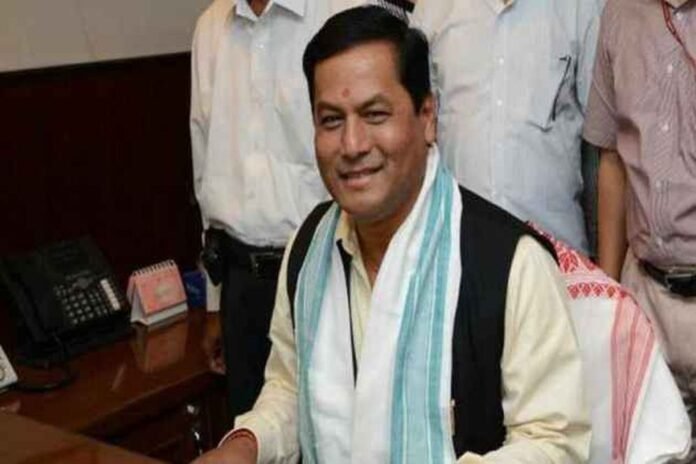 Assam has recently celebrated the inauguration of its second Ayurvedic hospital within a month, showcasing a significant stride in bolstering traditional healthcare services. The inauguration of this new hospital reflects the state's growing emphasis on integrating Ayurveda with conventional medical facilities.
The establishment of the second Ayurvedic hospital comes as a part of the government's commitment to expanding alternative medicine services in the region. The new facility aims to provide comprehensive Ayurvedic healthcare and treatments, catering to a wide range of health issues.
Located strategically to serve a larger population, this hospital signifies the state's proactive measures in diversifying healthcare options for its residents. The implementation of Ayurveda in the healthcare system aligns with the growing demand for holistic treatment approaches and natural remedies.
The recent surge in Ayurvedic healthcare facilities indicates the rising confidence in traditional medicinal systems among the public. With its focus on natural remedies and holistic wellness, Ayurveda has gained prominence not only in Assam but across the nation and globally.
More About The New Ayurvedic Hospital
The integration of Ayurvedic practices within the state's healthcare framework aims to offer a complementary and alternative approach to address various health concerns. It emphasizes preventive care, wellness promotion, and a holistic understanding of health and well-being.
The government's support and investments in Ayurvedic healthcare reflect a broader approach towards offering diverse medical treatments and addressing the growing health needs of the population. Also, the intention is to ensure accessibility to traditional healthcare systems while upholding their credibility and effectiveness.
Assam's rapid strides in expanding Ayurvedic healthcare facilities underscore the state's commitment to embracing a more comprehensive and inclusive healthcare system. Further, by integrating traditional practices alongside modern medicine, the state is striving to cater to the diverse healthcare preferences of its residents.
The establishment of the second Ayurvedic hospital within a short span demonstrates a concerted effort to create a more inclusive and versatile healthcare infrastructure, contributing to a more comprehensive healthcare landscape in Assam. Moreover, this move signifies a step towards a more holistic and integrated healthcare system in the state.