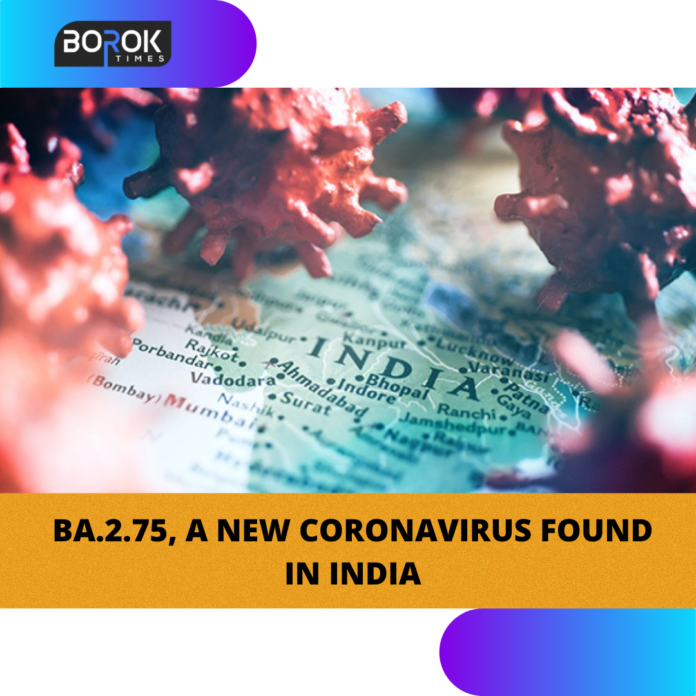 An Israeli scientist said that a new coronavirus variant BA.2.75 has been detected in at least ten Indian states.
Dr Shay Fleishon, with the Central Virology Laboratory at Sheba Medical Center in Tel Hashomer tweeted saying that "85 sequences have been uploaded so far, mainly from India (from 10 states) and 7 other countries. No transmission could be tracked based on sequences outside India yet".
In addition, he said on July 2, 2022, 27 cases were reported in Maharashtra, 13 in West Bengal, one each in Delhi, Jammu and Uttar Pradesh, six in Haryana, three in Himachal Pradesh, 10 in Karnataka, five in Madhya Pradesh and two in Telangana. A total of 69 cases of the new subtype have been seen in India.