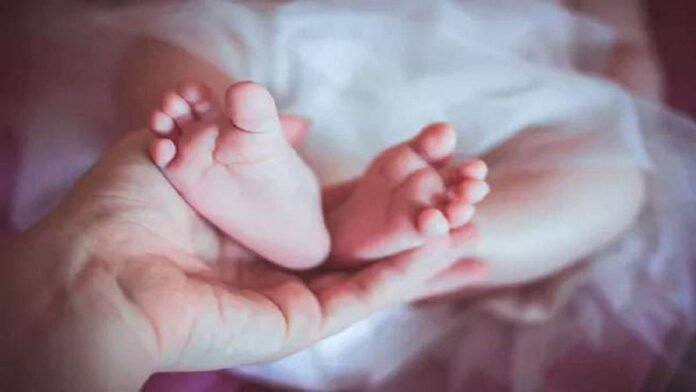 A Bangladeshi woman, who has been serving a sentence for the past four months for entering India illegally, has given birth to a child in jail. According to the information, the name of the woman is Chandni Sheikh, who hails from Dhaka, Bangladesh.
Jail officials said that two years ago she had entered India with her husband from the Tripura border without any valid documents. She later moved to Mumbai to look for work with her husband. But as soon as Chandni became pregnant there, her husband sent her with a relative a few months back to illegally return to Bangladesh.
However, this time she was arrested for traveling without valid visa and passport at Badarpur railway station in Karimganj district. The woman was then produced in the court and the magistrate sent her to the transit camp.
The woman Chandni Sheikh and her relative have been serving sentences in Karimganj District Jail for some time now. Meanwhile, the jail authority has informed the health department about Chandni Sheikh's condition. Shamsul Alom, joint director of the health department in Karimganj, said that while going to the jail a few days ago, I was told about a Bangladeshi prisoner. When she suffered labor pains two days ago, the jail administration had admitted her to the hospital.
Shamsul Alom, Joint Director of the Health Department, said that the woman Chandni Sheikh had given birth to a child on Monday. He further added that both the mother and the child are healthy and have been sent back to jail on Tuesday. According to sources, the husband of woman Chandni Sheikh is still in Mumbai and is evading arrest by the police.