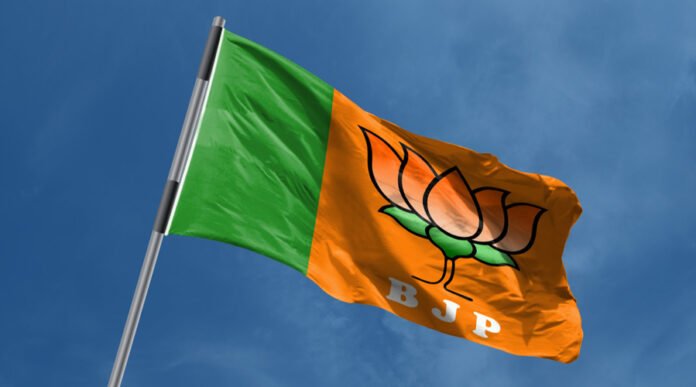 Communist Party of India (Marxist) politburo member Manik Sarkar claimed that the Bharatiya Janata Party (BJP), which toppled the Left Front government in 2018, retained leaders in Tripura after five legislators of the ruling coalition switched to other parties. Failed to keep
The situation has now changed in the northeastern state of Tripura with three BJP MLAs joining different parties, while two MLAs of the Indigenous People's Front of Tripura (IPFT) Tipra Motha, the government said at a state-level program of the SFI here. have gone in.
It is noteworthy that BJP MLAs Sudip Roybarman and Ashish Saha have joined Congress while Barbu Mohan Tripura, and IPFT's Dhananjay Tripura and Brishketu Debbarma have joined Tipra Motha.
The Leader of Opposition in the Tripura Assembly Sarkar said the defectors of the National Democratic Alliance (NDA) are publicly saying that they are disappointed and extremely unhappy with the working style of the BJP.
"This is a big setback for the ruling party ahead of the elections," the former chief minister Sarkar said on Tuesday.
Assembly elections are due in Tripura in February next year.
Sarkar said, "All the anti-Left parties had come together to defeat the Left Front government in Tripura ahead of the 2018 assembly elections. As a result, the BJP with a vote share of less than five per cent before 2018 garnered 42 per cent vote share of the Congress and its ally INPT.
"The Left Front lost seven to eight per cent votes, taking the vote share of the BJP and its ally IPFT to around 52 per cent and the BJP winning the election," he said.