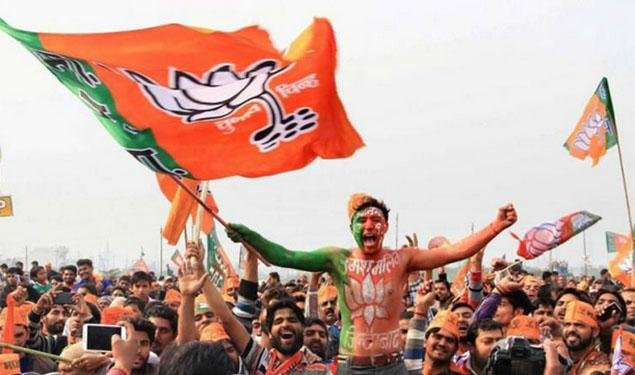 Elections to the Legislative Assembly are due next year in the state of Tripura in Northeast India. The BJP is trying to intensify its hold in the Northeast regarding the assembly elections. Meanwhile, Union Minister Sarbananda Sonowal on Sunday held a meeting with top BJP functionaries after reaching his home state of Assam.
The Union Minister visited the newly constructed BJP office in Guwahati after a rousing welcome by the public and party workers at the airport. The Union Minister had a courtesy call with BJP's National Organizing Secretary B L Santosh at the office.
I am fortunate to have got an opportunity to serve the party: Sonowal
In a party program, Sonowal said that BJP is the largest political party in the world. It has dedicated itself to nation building with the spirit of service and dedication. I am fortunate that I got the opportunity to serve the party. Along with this, he said that Prime Minister Narendra Modi and the party's national president JP Nadda have once again reiterated to him their true allegiance to the Northeast. He has given me the opportunity to serve the party in the apex policy-making bodies of the BJP Central Parliamentary Board and the Central Election Committee. I am committed to fulfill this responsibility with utmost sincerity and commitment.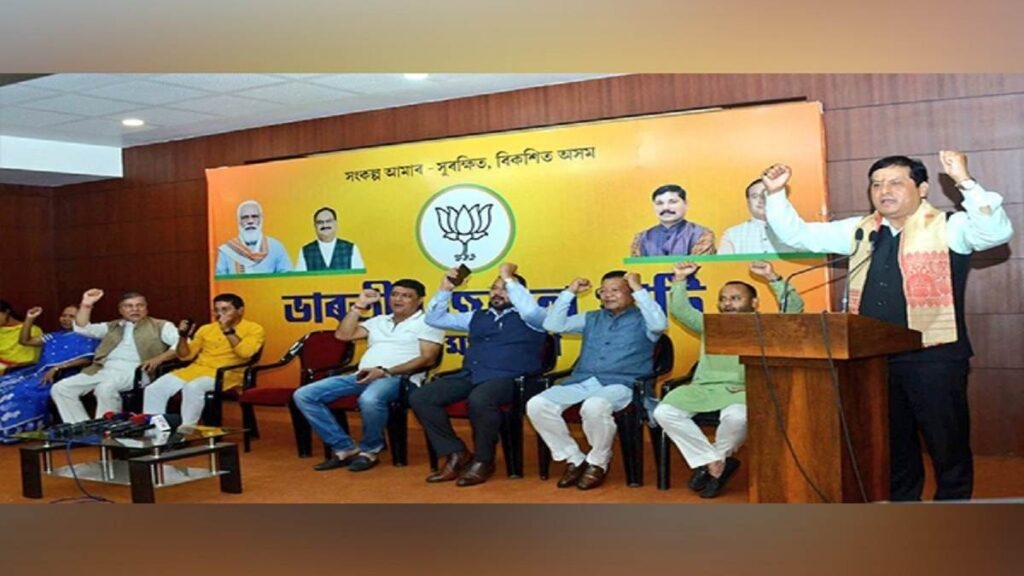 The party is committed for the development and progress of the Northeast
Simultaneously, the Union Minister asserted that the party has worked 'tirelessly' for the welfare of the people. He said the party was committed to the development and progress of the Northeast. For the people of Assam and Northeast, BJP is the only party that respects their dreams and is committed to turn them into reality with hard work and commitment.
During the event, the party's state organization secretary Phanindra Nath Sharma, Rajya Sabha MP Bhubaneshwar Kalita, Assam government ministers Bimal Bora and Nandita Garlocha, vice-president, general secretary and other party office-bearers and enthusiastic workers were present in the meeting at Hengrabari.
Sonowal will have a meeting with CM today
At the same time, a party function will be organized on Monday to congratulate Sarbananda Sonowal. It will be attended by Assam Chief Minister Dr Himanta Biswa Sarma. Assam State BJP President Bhabesh Kalita and all the prominent leaders of the state as well as party workers will also be present.