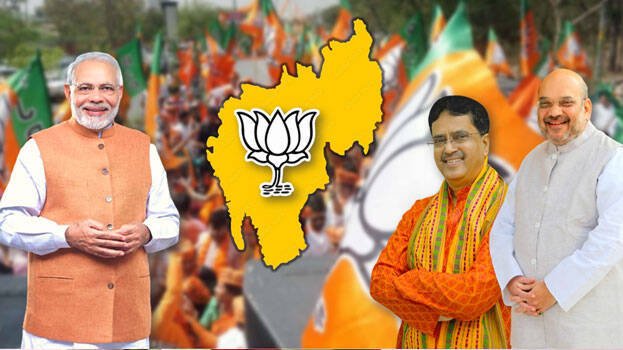 The upcoming Tripura Speaker poll on March 24 has become the talk of the town, with the ruling Bharatiya Janata Party (BJP) yet to declare their candidate's name. With the deadline for nomination submission set for March 23, the BJP's silence on the matter is causing quite a stir.
In contrast, the opposition parties have already declared their candidate, with Congress MLA Gopal Roy being announced as the Speaker candidate for the Assembly by the Communist Party of India-Marxist (CPI-M), Congress, and Tipra Motha.
This delay by the BJP has raised questions about the party's strategy, especially in light of Chief Minister Dr. Manik Saha's recent statement. The Chief Minister laughed at the opposition parties for taking each other's help to defeat the BJP at every step, but the BJP's inability to announce their candidate's name is raising eyebrows.
The BJP has been in power in Tripura since 2018, and their delay in announcing a candidate could be seen as a sign of internal conflicts within the party. It is also possible that the BJP is still in the process of finalizing a candidate who can go head-to-head with the opposition's nominee.
The election for the Speaker's post is crucial for both the ruling and opposition parties, as the Speaker plays a significant role in the functioning of the Assembly. The Speaker is responsible for ensuring the smooth conduct of the House, maintaining order, and conducting votes. The position also holds significant symbolic value, as the Speaker is the highest-ranking official in the Assembly after the Governor.
With the deadline for nomination submission fast approaching, the BJP's silence on their candidate is becoming a major talking point in political circles. It remains to be seen whether the BJP will announce their candidate in time for the March 23 deadline or whether they will be forced to sit out the Speaker poll.