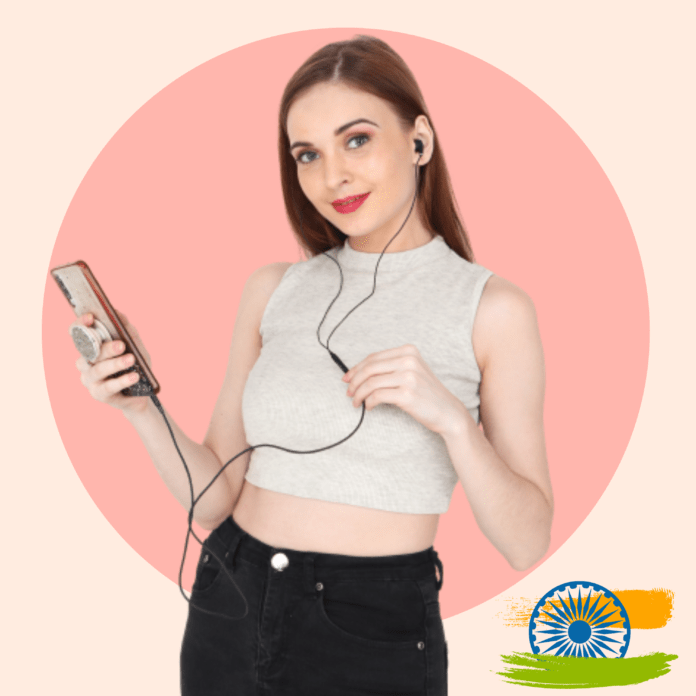 BoaNut is the first made-in-India electronic brand founded in 2022 by Jayant Srivastava, based in Varanasi, Uttar Pradesh.
We all get a little choosy when it comes to buying electronic gadgets. We try to find something with all-in-one type quality. It must have to be convenient, budget-friendly, and durable and of course, it must match the trend which means it has to be fashionable.
By keeping all these qualities in mind Jayant Srivastava founded BoaNut with the objective to provide audio products which will fit your pockets, and are hard-wearing, durable, and convenient which means they can go with you anywhere and everywhere. The qualities list doesn't end here with all these qualities BoaNut offers you fashionable, trendy audio products with a mix of high bass and desi jhankar Beats which avail the best possible sound quality for you.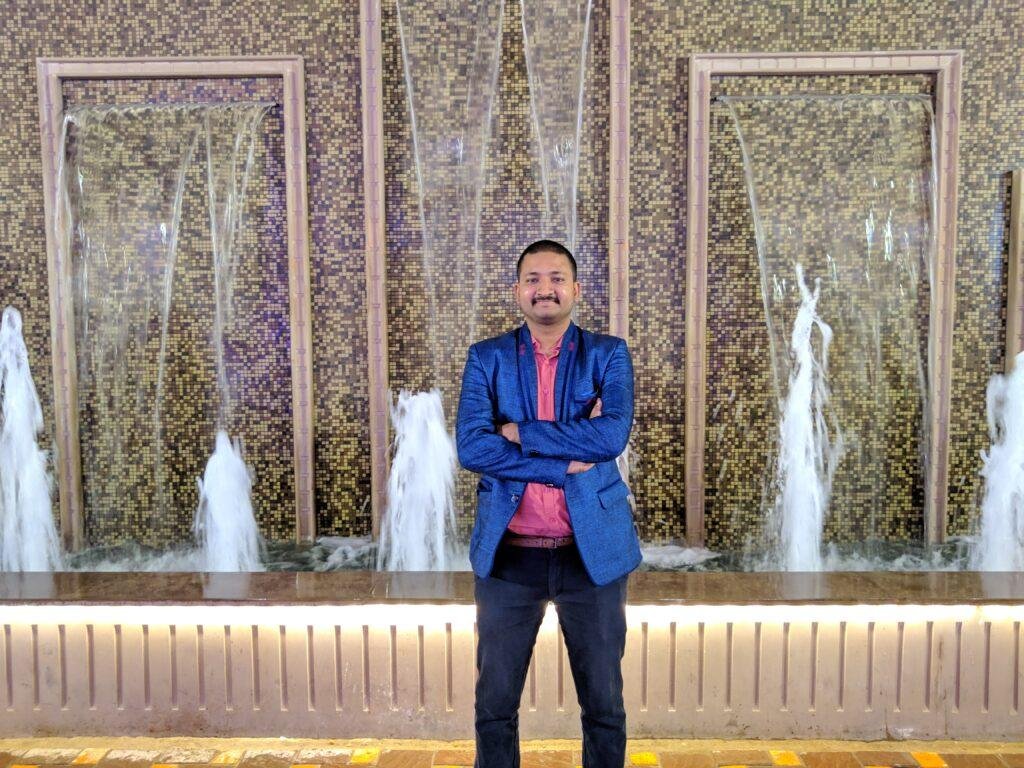 They provide Earphones, wireless neckband, Apple-certified lighting cable, type c data cable, and micro USB cable.
Even after all these qualities, the best thing about BoaNut audio products is they are made in India because the electronic brand believes in introducing the best products in the market, for the best by the best.
BoaNut Bucket's Highlights
BoaNut S-100 wired headset:
BoaNut S-100 wired headset is something you are lacking if you want to experience immersive sound quality directly from the studio with deeper bass and clear vocals, which provides you with sound in the best possible manner. Black in color with an attractive Outlook and excellent ratings by users in just Rs.349 which makes BoaNut S-100 a not to miss a deal.
BoaNut B-100 earphones:
White color outer appearance, fashionable, mic, powerful HD sound with high bass wired to send sound to your ear in the best and unforgettable manner and also to keep your budget in form is what BoaNut B-100 is all about.
Moving forward in BoaNut's bucket. It has BoaNut's Thunder Bass NB-100 neckband and BoaNut Thunder Bass N-310 Headset.
BoaNut Thunder Bass NB-100 neckband: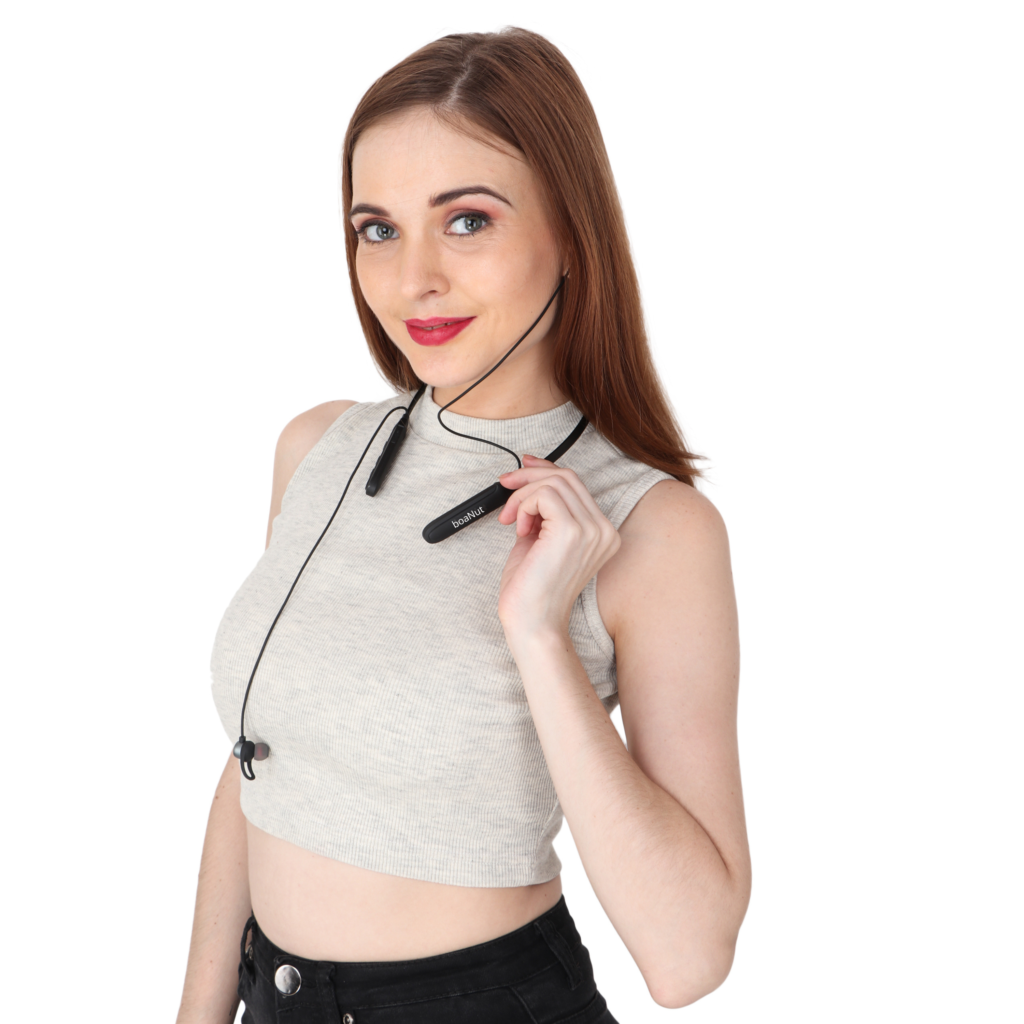 BoaNut Thunder Bass NB-100 neckband offers you deep bass and an attractive and classy appearance with a battery life of 30 hours at just Rs.1,299 which makes it a convenient, budget-friendly, and long-time usable audio product for sure.
BoaNut Thunder Bass N-310 earphones: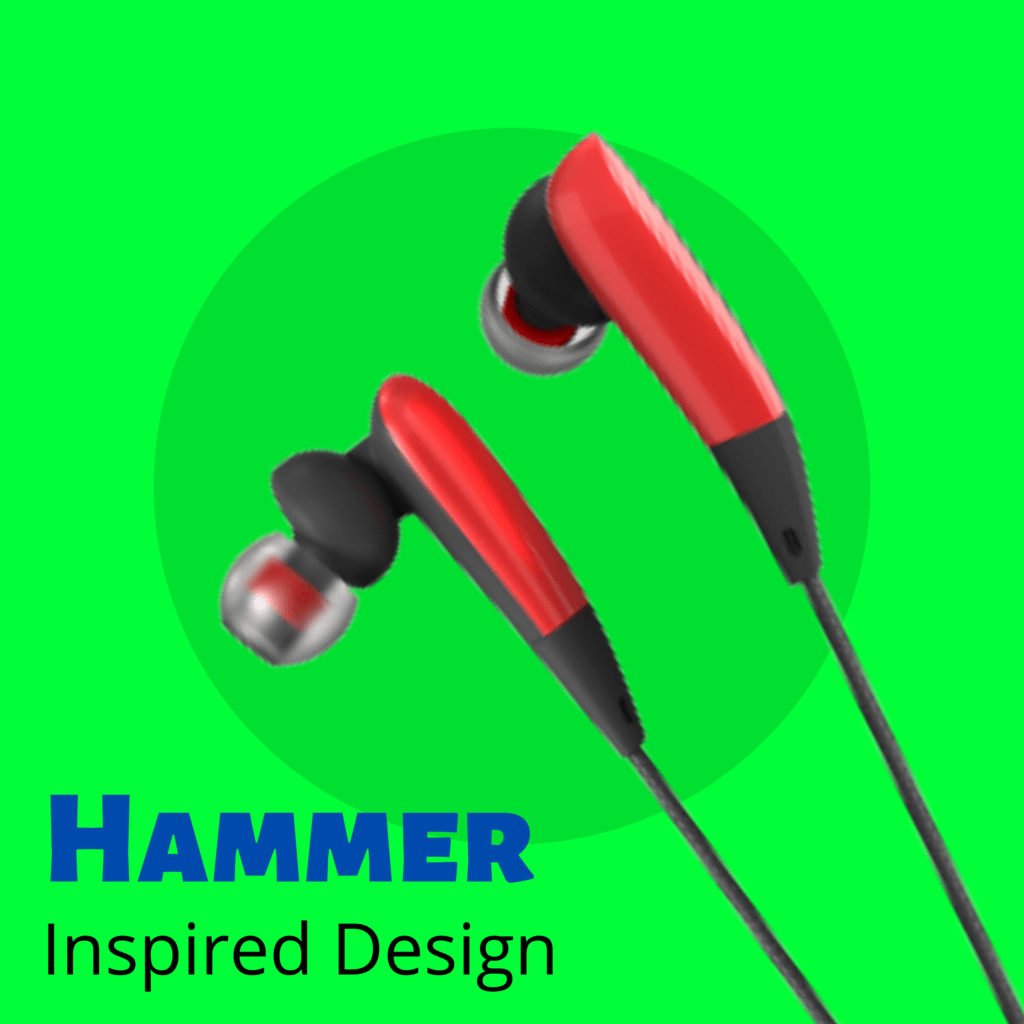 BoaNut Thunder Bass N-310 Headset has a different and eye-catching outlook with a mix of red and black. It provides magnetic deep rich bass with microphone wire and hammer-inspired design for an immersive HD audio experience in a budget-friendly amount of Rs.449 which is a worthy deal.
So, let us make travel playlist-worthy and heavy workout sessions easy by shopping with BoaNut for the best audio products.
For further information and queries regarding the audio products you can reach:
You can also check their products at Flipkart, Amazon