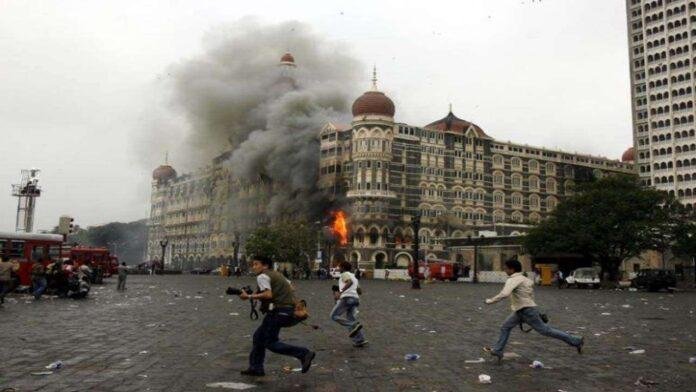 The Crime Branch of Mumbai Police, which is probing the 26/11-like attack threat, has not ruled out the possibility of terrorists being behind it. Investigating officers say that the WhatsApp number from which the message was sent is from Pakistan, but its IP address is from another country. The crime branch has asked WhatsApp to provide its real-time IP address so that it can be ascertained in which country the message originated using the Pakistani number.
Message numbers turned out to be from Bijnor
Police officials on Monday met Maharashtra Deputy Chief Minister Devendra Fadnavis and apprised him of the progress of the investigation. Fadnavis also holds the Home portfolio. According to sources, after checking the numbers mentioned in the message, it was found that these numbers are from Bijnor (Uttar Pradesh). The police have identified four people using these numbers and formed several teams to nab them. The three numbers are not being used for a long time.
Suspicion on a person named Anees living in Doha
The crime branch of Mumbai Police is coordinating with the Uttar Pradesh ATS. One team has left for Uttar Pradesh. Another team is in Haryana to nab the fourth man. The police also suspect a person named Anees living in Doha, who has made similar threats in the past. According to news agency Pretr, seven mobile numbers have been mentioned in the threat message. Crime Branch is probing it. The interrogation of the person, who was detained from Virar in Palghar district regarding this matter, continued for the third consecutive day.