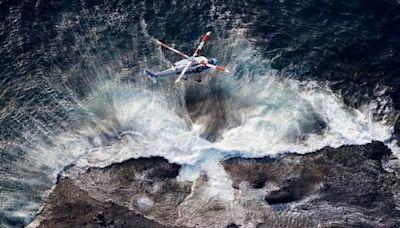 A country boat capsized on Thursday in Dhubri district of Assam. Officials said the boat was going to the Brahmaputra river. There were at least 50 people in this boat. Several people on board were missing after the boat capsized. Assam State Disaster Management Authority (ASDMA) Chief Executive Officer Gyanendra Dev Tripathi said search and rescue teams have reached the spot. Rescue operation has been started.
He also said that many people have been saved. Around six to seven people, including the circle officer of Dhurbi, are still missing and the search and rescue operation is on.
On the other hand, 60 people have died so far after their boat capsized on Sunday in Panchgarh, Bangladesh. Among the dead were 25 women and 13 children. All these people in a boat were going to Bodeshwari temple to celebrate Mahalaya (festival).
Boat accidents have become more common in Bangladesh due to easing of safety standards and overloading. Bangladesh is situated on the lower course of two major rivers, the Ganges and the Brahmaputra. This country is surrounded by a total of 230 rivers.