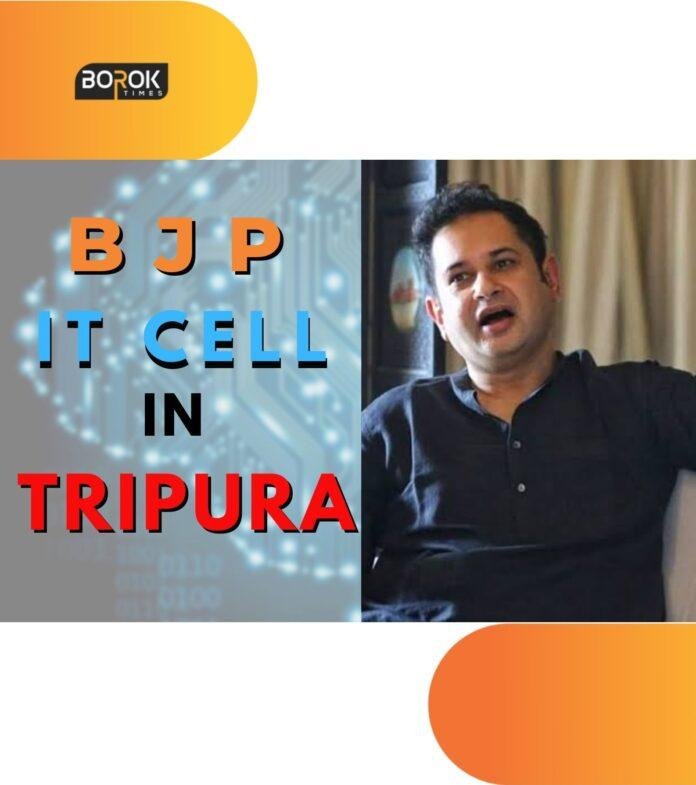 In an audio clip of Bubagra Pradyot Manikya, he alleged that a BJP IT Cell by the name "Greater Unity" is indicting false accusations to TIPRA Motha over their Surma candidate for the By-Election on 23 June.
"A WhatsApp group named "Greater unity" which is a BJP IT Cell is accusing TIPRA Motha of choosing a non-Tiprasa as a candidate for the Surma constituency." Said Bubagra Pradyot Manikya.
He clarified that an ST candidate cannot stand in an SC seat because it's reserved specifically for an SC candidate and therefore, they have chosen a non-Tiprasa candidate for the Surma constituency. He alleged that the people spreading this false
accusation are fools and have no idea of the constitution of India.
Defending the decision for their candidate, Bubagra claimed that TIPRA Motha chose an Indian as their candidate and that the tribal people of Surma now have a chance to
vote for a regional party that they did not have before.
"We have provided a ticket to an Indian and about the 15000 Tiprasa of Surma, who have so far voted only for the national party, now for the first time, they have a chance to vote for their regional party, today we have given this opportunity to the people of
Surma," said Bubagra.
"Tipra Motha will not sit quietly anymore. After the Surma election, Village Council Election will be held within a month. Tiprasa worriers, be ready for the one last fight." He added.