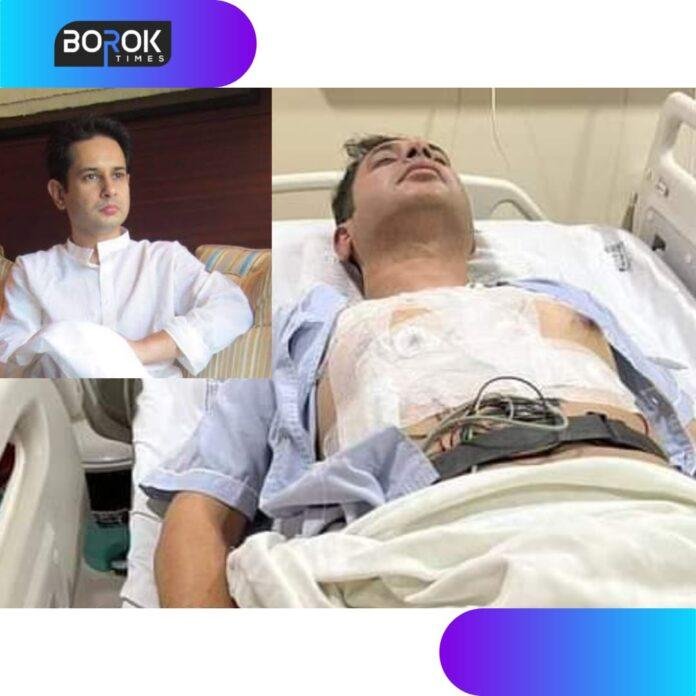 The chief of TIPRA Motha Bubagra Pradyot Manikya was hospitalized due to uneasiness and chest pain at ILS Hospital, Agartala on Thursday.

As per the source, Bubagra Pradyot was reportedly in Shillong on some medical checkups for a few days. On his return to Tripura on Thursday, he felt uneasiness and suffered from chest pain in the Maharaja Bir Bikram Airport Agartala and was rushed to ILS Hospital immediately.

CM Manik Saha and many other political leaders of the BJP visited Bubgra Pradyot. The former CM Biplab Kumar Deb and Mever Kumar Jamatia also visited him today.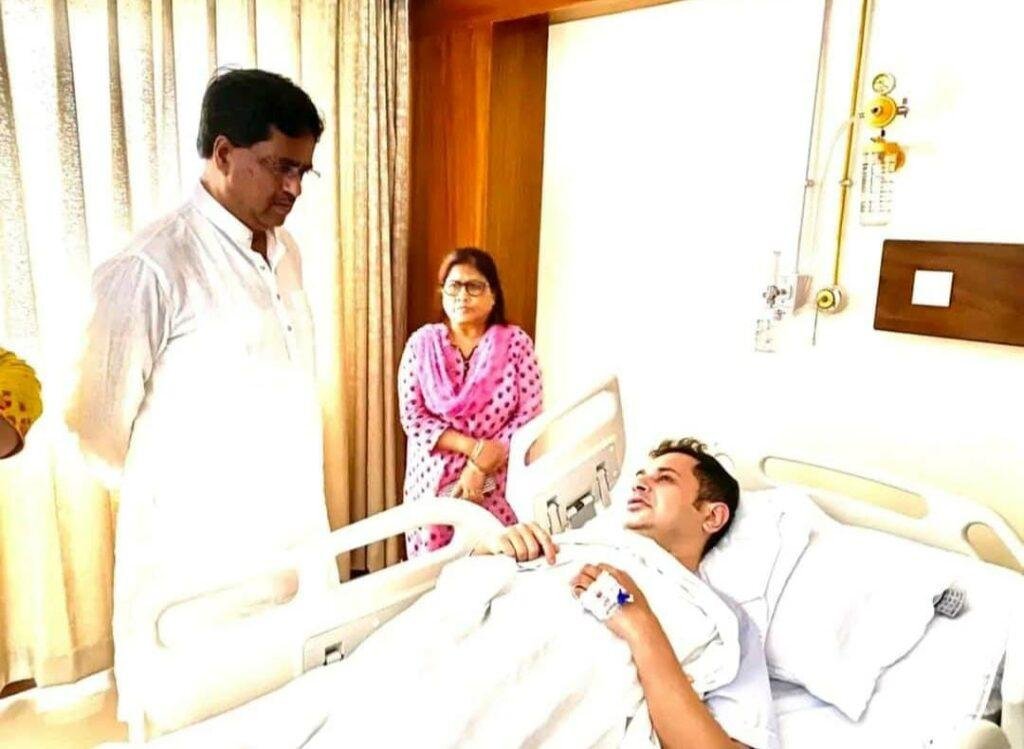 The CPI-M State General Secretary Jitendra Chowdhury also visited Bubagra Pradyot Manikya and wished him to recover soon.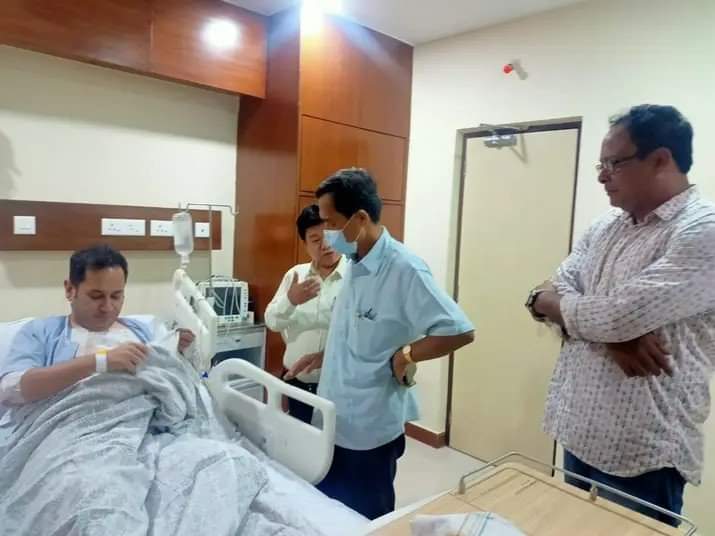 Also, the opposition leader MDF Hanghso Kumar Tripura was seen visiting Bubagra in ILS Hospital.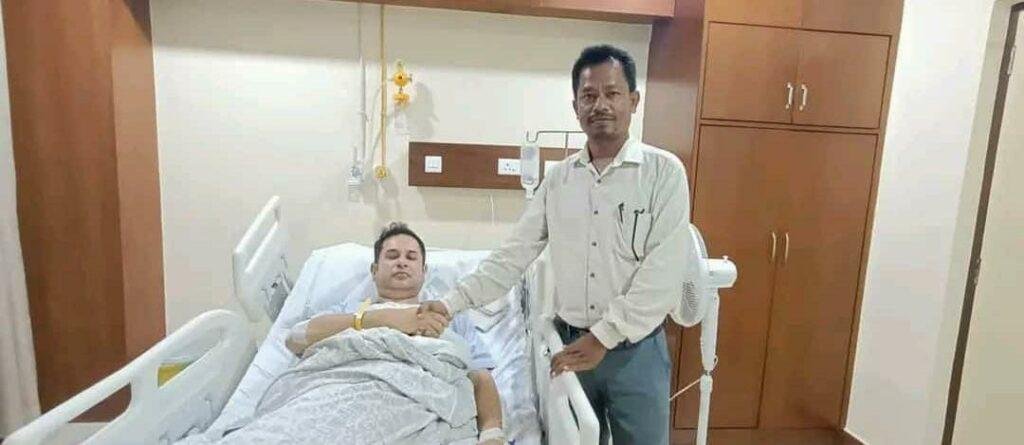 The news has brought tension among the supporters and well-wishers of Bubagra and leaders of TIPRA Motha and other political parties, and also the citizens of the state wished for his speedy recovery through social media.