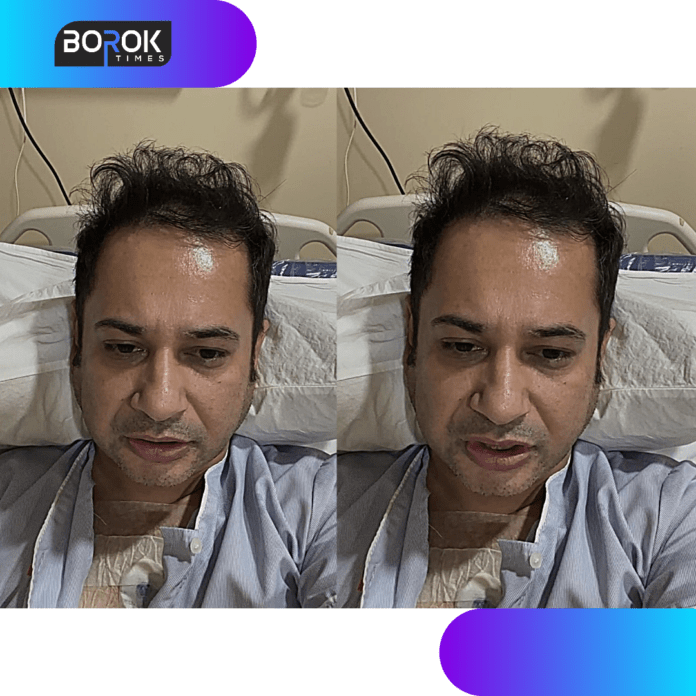 Bubagra Pradyot Manikya had made a live video on Facebook informing his health recovery and meanwhile urged people to maintain peace and unity in the state.
Many political leaders from the ruling party BJP like CM Manik Saha and former CM Biplab Kumar Deb and also other prominent leaders like Jitendra Chowdhury and many other leaders from opposition parties visited him in ILS Hospital. Bubagra said that he was thankful to everyone and also apologized for not being able to meet everyone who came to see him as he was instructed by the doctor to take a rest.
He delivered a message for the leaders, saying that post and power do not mean anything without people's support and love. He also urged the leaders of TIPRA Motha to work for the people and not think about their posts or power. Further, he added that post and power are temporary and that working for people should be their utmost intention.
Bubagra also shared his thought about the recent incidents about some supporters of the BJP burning his hay-man mannequin. He requested the people to maintain peace and unity no matter the political parties they support and said that only by Thansa, there can be peace among the people in the state.