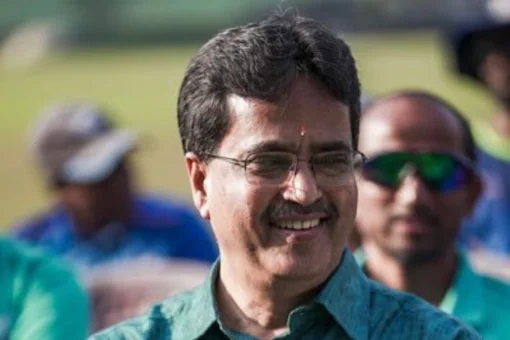 The Election Commission has announced the date for the holding of by-elections to a vacant Rajya Sabha seat in Tripura. The seat fell vacant after BJP leader Manik Saha became the Chief Minister of Tripura.
The Election Commission said on Wednesday that the notification for the polls would be issued on September 5. The counting of votes will take place an hour after the polling ends on September 22.
Manik was elected a member of the Rajya Sabha in April this year and had a six-year term till April 2, 2028. On May 15, he was made the Chief Minister of the state in place of Biplab Dev.
Manik was elected to the Legislative Assembly in a by-election on 26 June. On July 2, he resigned from the Rajya Sabha. Manik left the Congress and joined the BJP in 2016.
In May, Rajya Sabha MP Manik Saha was appointed as the Chief Minister of Tripura following the sudden resignation of Biplab Kumar Deb.
After being elected as the CM, according to the rules, Saha had to resign from the Rajya Sabha seat. One had to win an assembly seat to remain the chief minister. He left the Rajya Sabha on 4 July. He had won by 6,104 votes against his nearest Congress rival Ashish Kumar Saha in the assembly by-election from Town Bardowali seat on June 26.
Saha's six-year term as a member of the Rajya Sabha was to end on April 2, 2028.