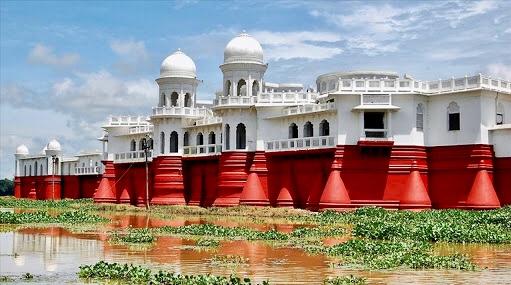 A place that is famous for its cultivations, tea plantations, beautiful gardens, toy trains, and much more. It is also known for its breathtaking scenic view and its tribal culture. People will wonder with all these beautiful places what more can we expect from Tripura?
I'm going to list 5 places to must visit when you will come to Tripura-
Unakoti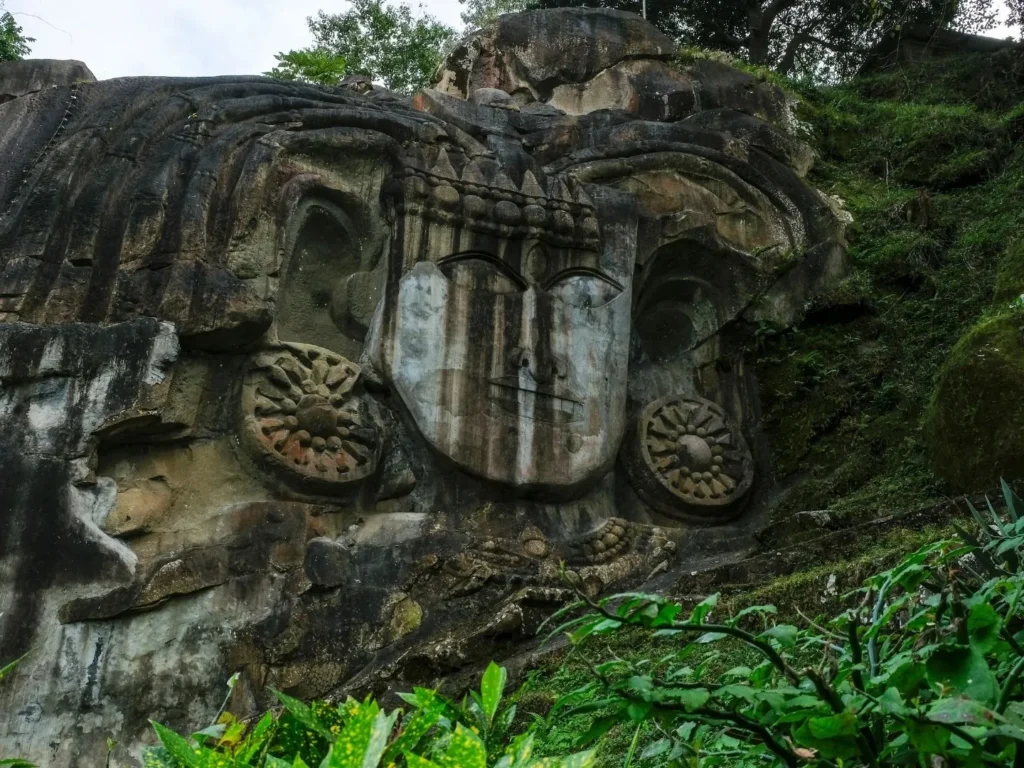 Unakoti is famous for its timeless ruins. The carved rocks are the main tourist attraction, they are carved and sculpted by extremely skilled artists. The artists have carved the faces of Lord Shiva, Goddess Parvati, Ganesh, and Nandi with a lot of details. The place is interesting for its mythological tale.
Agartala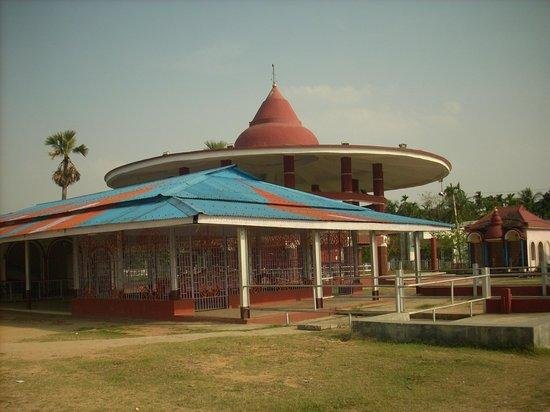 The capital city of Tripura is the first place that comes to mind while visiting Tripura. Some famous places in Agartala are the Chaturdasha Devata Temple in Old Agartala, the sprawling Heritage Park, the Buddhist Temple of Benuban Vihar, Purbasha for locally made handcrafted bamboo products, etc.
Baramura Eco Park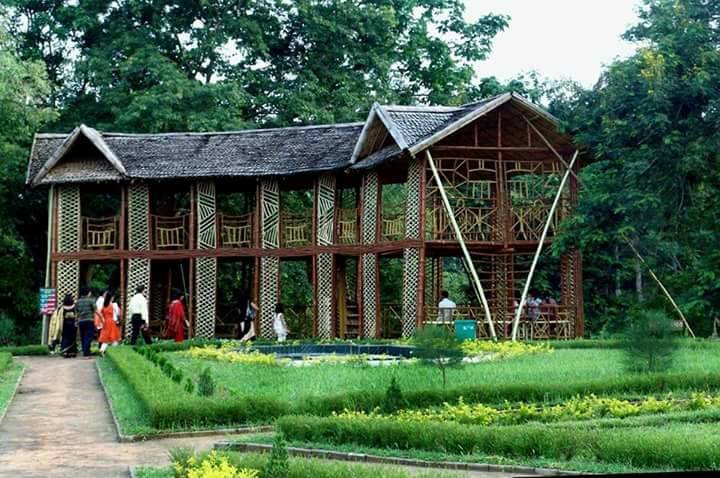 A peaceful place with greenery, this place will the ideal destination for nature lovers. This park is surrounded by forest and is located in the Baramura hill range. You will get to experience life in the huts and bridge which are designed differently from others. You can explore the place by tracking as each path have its charm.
Jampui Hill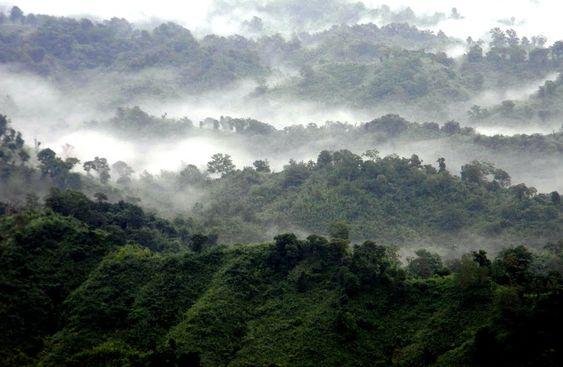 Best place for site seeing with this your trip will be incomplete. The forest surrounding the hills will leave you speechless this is the real beauty of nature. You can check in the nearest hotel to the hills. It's a good place for picnics with family and friends.
UJJayanta Palace

This palace is the best tourist attraction. You can visit the famous Mughal garden which has a very beautiful view and the state museum, which illustrates the culture of Tripura. You will surely enjoy visiting this place and clicking pictures as it is heaven for photographers. The visiting time of this place is 10 am to 9 pm. However, the closing hours may differ.
Orange Garden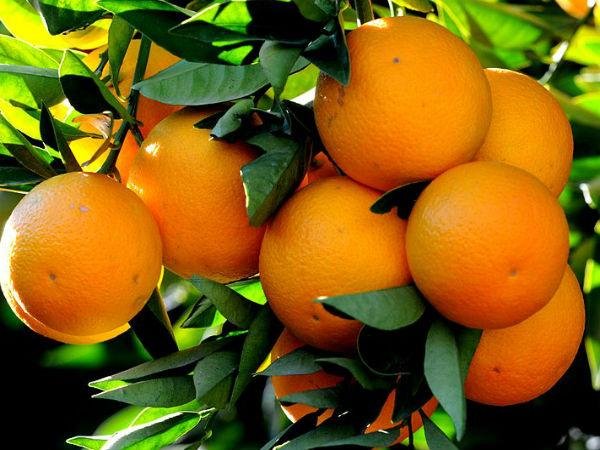 It is situated in Choygharia, Tripura. If you enjoy picking fresh oranges from the garden you will enjoy visiting this place. You can pick oranges from any tree and buy them at very low price.