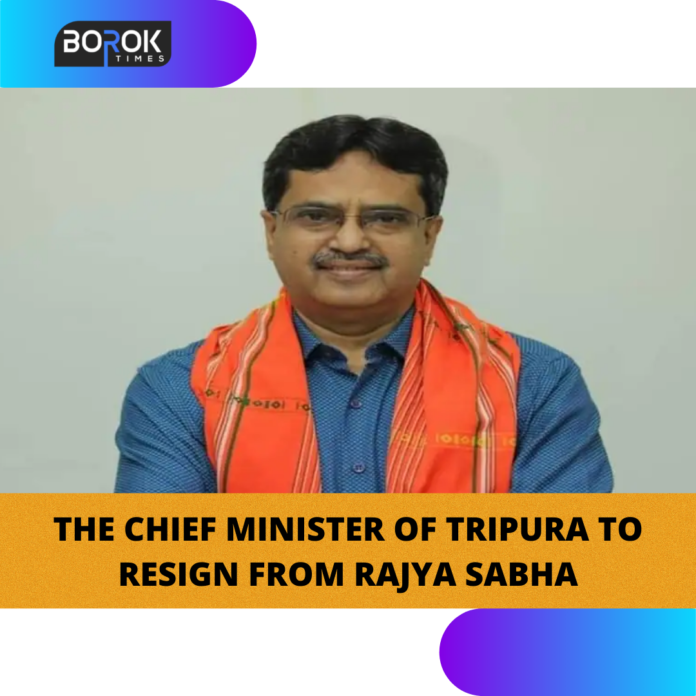 The Chief Minister of Tripura Manik Saha , who won the by-election from Town Bardowali, was present at the programme but he did not take the oath.
CM will soon travel to New Delhi to submit his resignation as a Member of the Rajya Sabha to the Chairperson of the Rajya Sabha and complete formalities, State Bharatiya Janata Party (BJP) spokesperson Subrata Chakraborty said.
"Since Chief Minister Manik Saha is also a Rajya Sabha member, he has to leave one post. Once he decides, he will take the oath. I don't think Saha will quit as an MLA because he has been made the chief minister" the speaker told reporters.
The presidential election is slated to be held on July 18.
The speaker said, "It appears that the chief minister is likely to take oath after the presidential elections. The decision will be taken by the BJP high command".