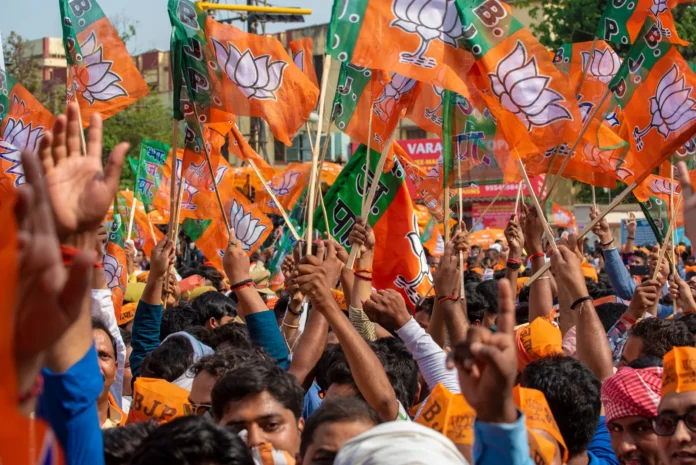 In Tripura, there was a clash between Bharatiya Janta Party (BJP) and the opposition party CPI (M) supporters. Due to the clash lot of damage happened in the state. Several shops were set on fire. Many vehicles were destructed. The whole incident took place in the Gomati district of Tripura state.
Talking about the previous incidents, former chief minister Biplab Deb's home was also set on fire. These all things are related to each other. As the opposition party is clashing with the ruling BJP party, a lot of attacks have taken place recently.
The district police Superintendent Ajit Pratap said, "we have arrested one person and taken seven people for interrogation. We deployed police, and the situation is under control."
Hopefully, the matter will settle down soon, and everything will go back to normal. As the assembly elections are ahead, all these things are taking place.