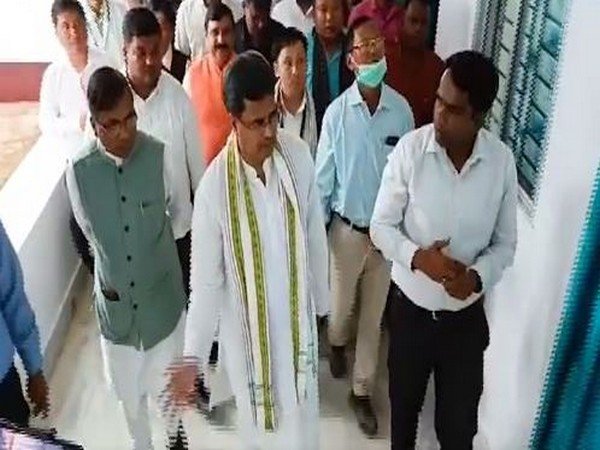 On Wednesday, Tripura CM Manik Saha inaugurated sub-divisional hospital in Karbook.
The Ramkumar Naruiha community health centre has been upgraded to a 50-bed sub-division hospital in Karbook ,on Wednesday.
CM Saha said ,"Our mission is to build a better Tripura, a healthy Tripura under the guidance of prime minister Narendra Modi".