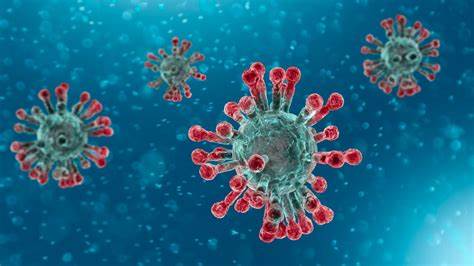 Three patients infected with Corona have recovered in Tripura. At present the number of active patients infected with Corona has reduced to 15.
According to the health department's media bulletin, samples of 227 new people have been tested. However, no new cases of corona infection have been detected in eight districts. Also, three patients have recovered so far in the state. In this, the number of active patients with corona has decreased to 15.
It should be noted that 108052 people have been infected with Corona in Tripura so far. Among them 107028 patients have recovered. Currently, the rate of corona infection in the state is 4.06 percent. Likewise, the recovery rate has been 99.06 percent. Besides, 937 patients have died due to corona in Tripura so far.